Apres spots in Buena Vista are easy to find. Wind down from your hard day skiing or snowboarding or whatever with a locally crafted beer at one of our breweries, or a fancy drink at one of our distilleries. If you'd like to take relaxing up a notch, check out one of our hot springs.
Buena Vista Hot Springs
There's no better way to relax after a day of skiing and riding than soaking in hot springs. Near BV are two great choices; Cottonwood Hot Springs and Mt. Princeton Hot Springs Resort.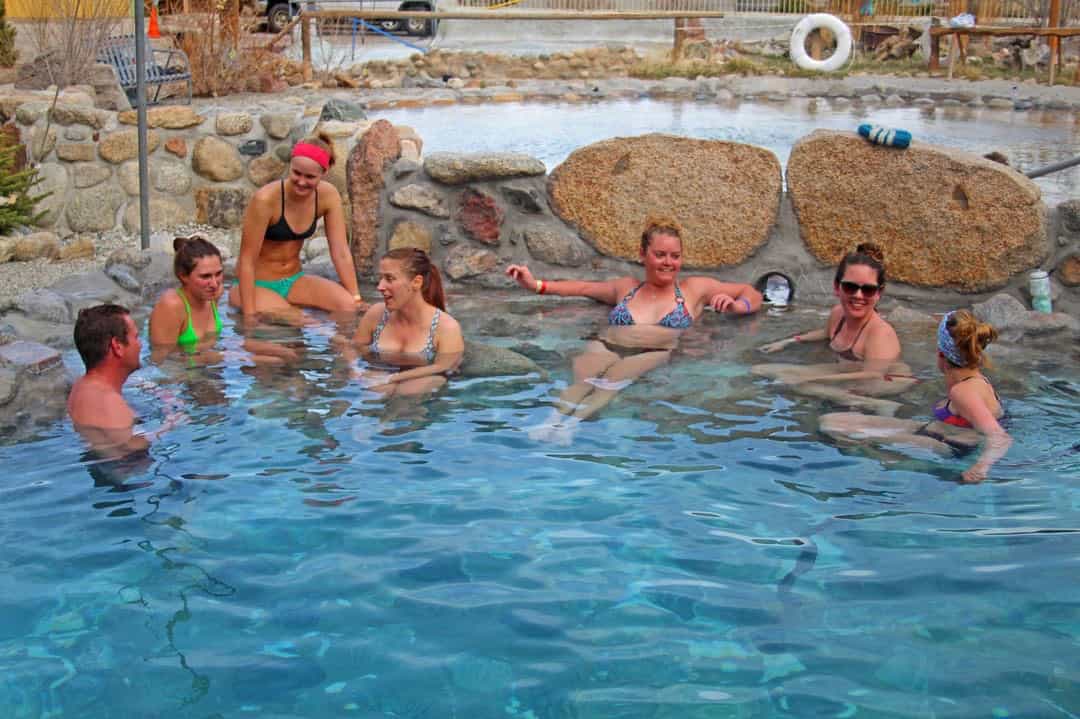 Cottonwood Hot Springs
Cottonwood is the quieter of the two with several small to medium rock lined pools perfect for laying back and staring at the sky.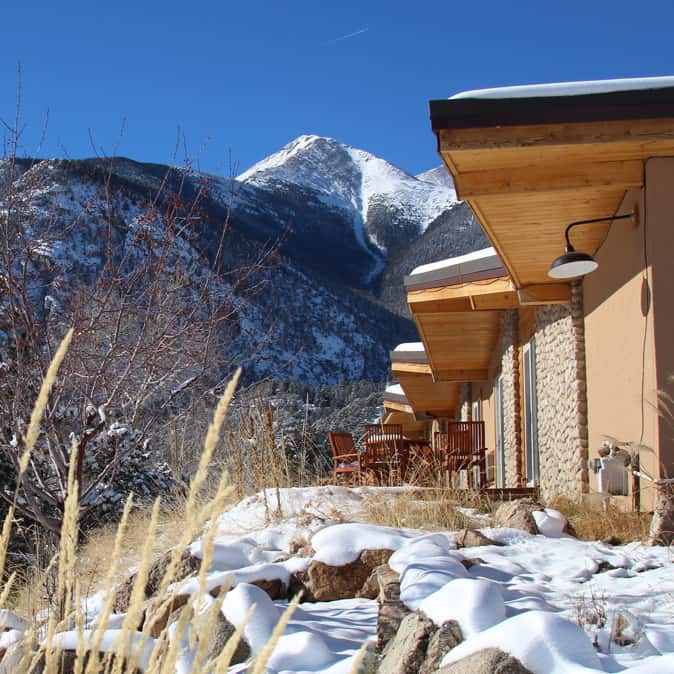 Mt. Princeton Hot Springs
Or bring the kids to Mt. Princeton and let them swim in the cooler lap pool while you peacefully enjoy one of the intimate creekside pools.
Perk Up with a Local Roast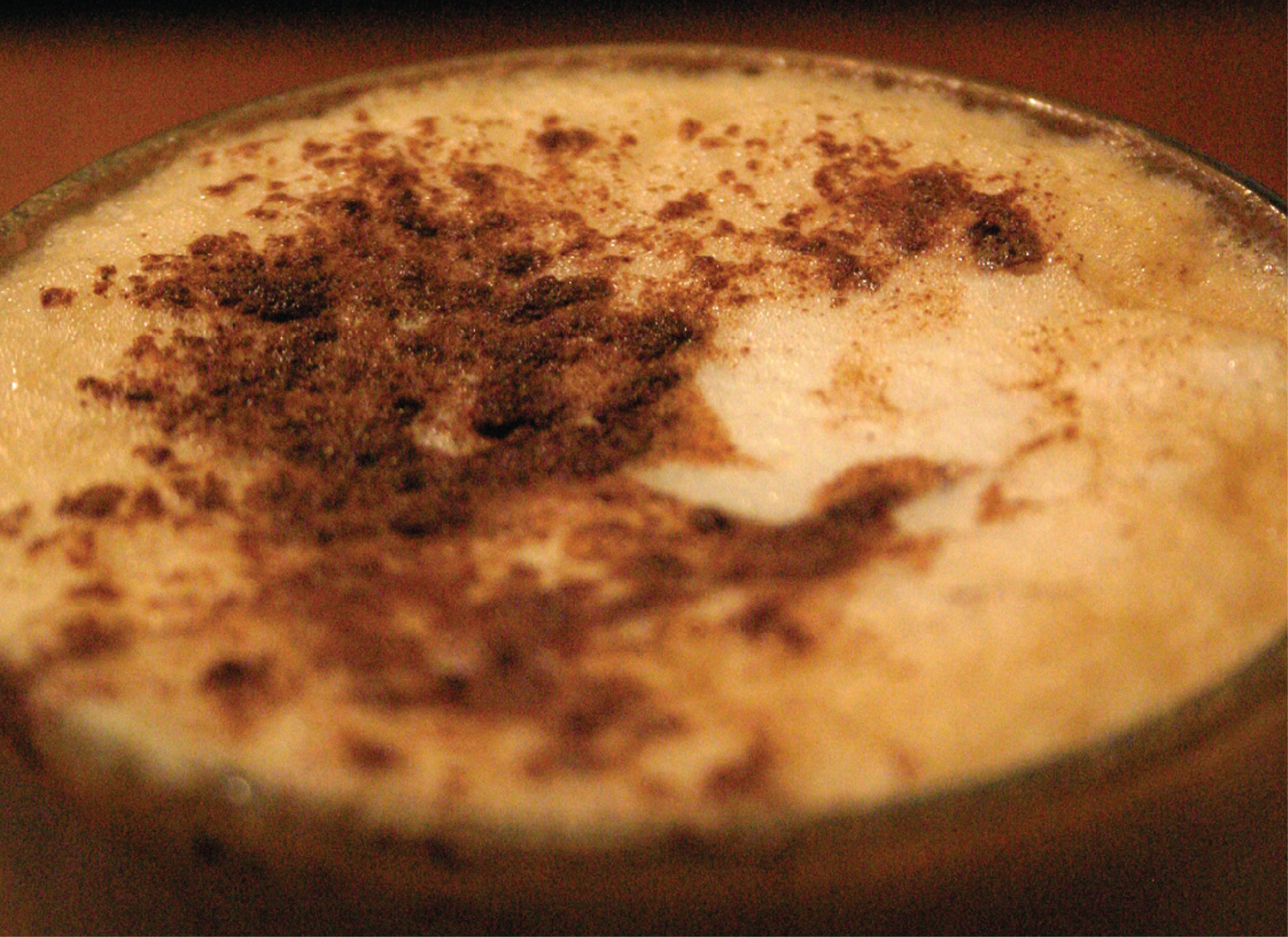 Feeling a bit worn out from the day's activities? Stop by The Buena Vista Roastery or Brown Dog Coffee Company for a cup of locally roasted coffees from around the globe. Both places offer a great spot to refuel, check your emails, or catch up on local gossip. Don't forget to bring a bag of local roast home with you and share with your neighbors.
Breathe In. Breathe Out.
Wind down from the day in this unique class blending yoga and socializing into one fun apres ski. JalaBlu Yoga & Healing has created the Happy Hour Yoga class taking place on the first Friday of each month. An hour long, all level, yoga session is followed by a happy hour social and drink at Deerhammer Distillery. Refreshing.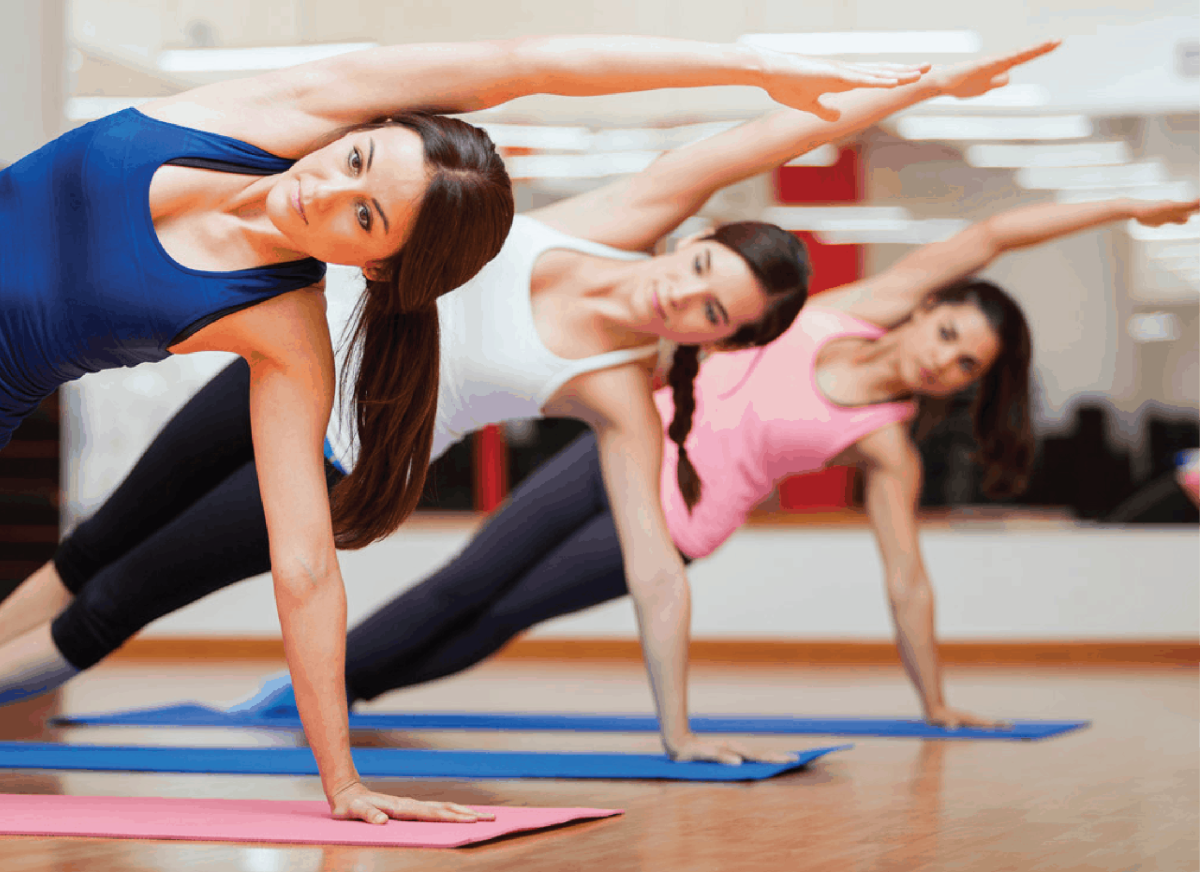 Enjoy Our Libations Loop!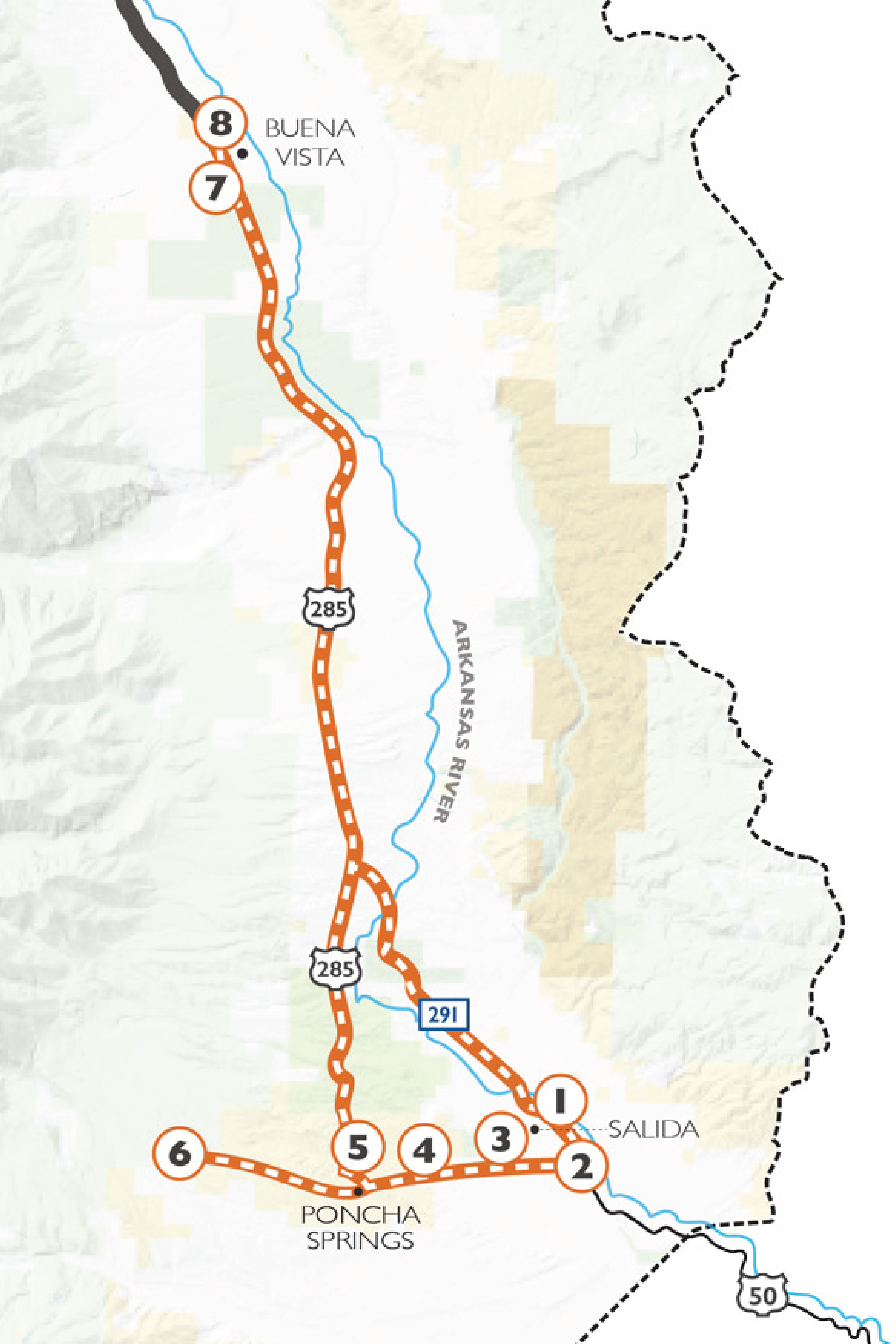 The craft distilling industry is picking up steam in small towns all across the country and Buena Vista is no exception.  Deerhammer Distilling Company located in downtown BV serves up locally produced whiskey, gin, and unique cocktails in a cozy setting. Ask nice, and one of the staff will give you a tour of the facility where you can see how spirits are produced.
Get Your Groove On
The Eddyline Restaurant in South Main hosts the Whitewater Winter Music Series benefitting the BV Whitewater Park.  Seven live bands featuring bluegrass, soul, and rock n roll will perform throughout the winter on Saturday nights at the restaurant overlooking the Arkansas River.  This all ages event is great for the whole family and if the music is not your thing, there's a climbing wall across the street to keep you occupied.