Arkansas River Organizations Collaborate in Unprecedented Program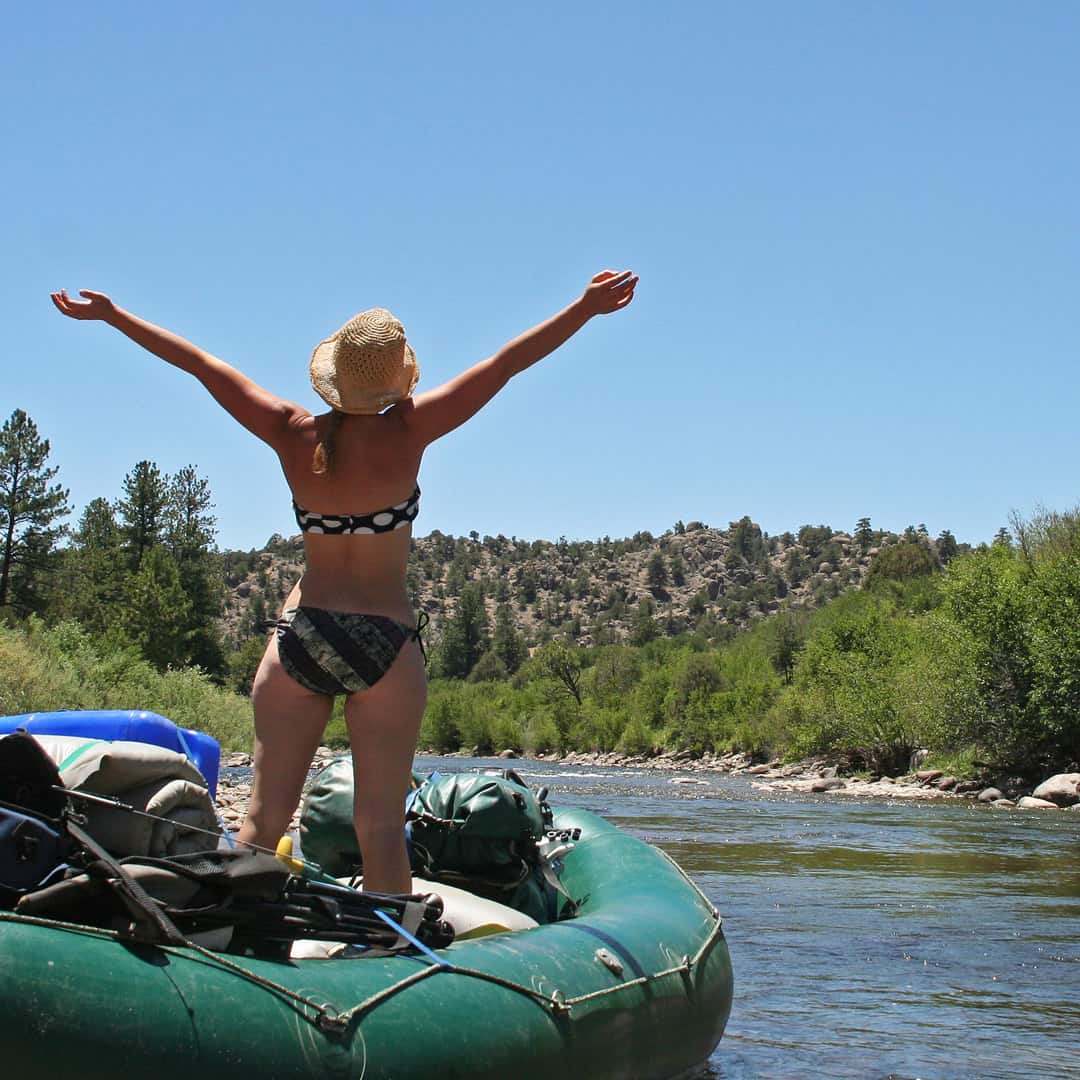 Arkansas River Organizations Collaborate in Unprecedented Program
Every summer more than 200,000 people take guided or private whitewater rafting trips on the Arkansas River in Chaffee County. The exciting stretch of river from north of Buena Vista to Salida is one of the most popular whitewater rafting rivers in North America. AED safety.
For good reason.
Amidst awe-inspiring scenery, rafters enjoy thrilling rapids through remote, pristine areas. The vast majority of river recreationists end their day with big smiles and lifetime memories. A few, however, are victims of an accident or medical crisis.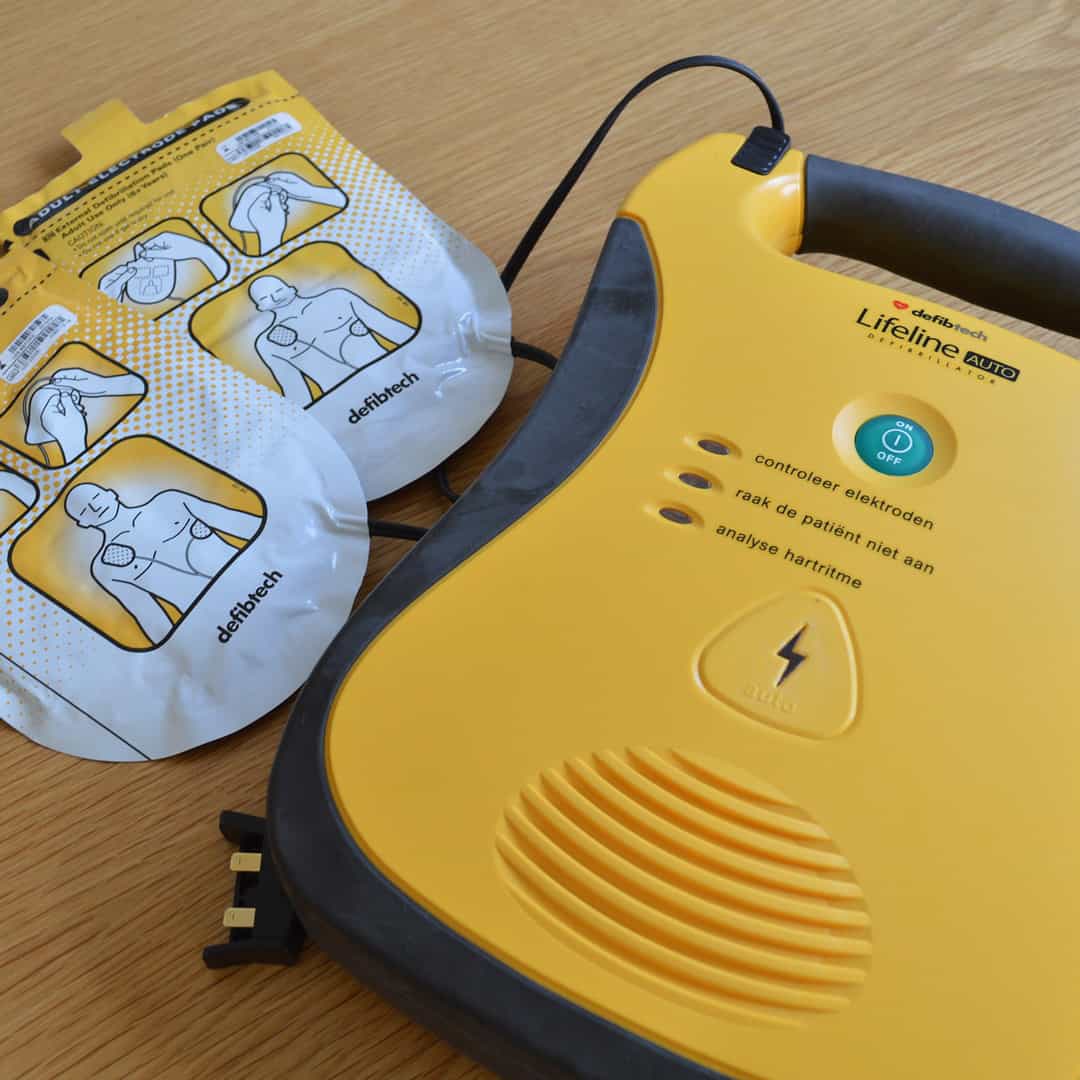 As the 2018 rafting season approaches, two local organizations are collaborating to provide an additional layer of safety. The Arkansas River Outfitters Association (AROA) and Arkansas Headwaters Recreation Area (AHRA) are implementing an unprecedented program to place a dozen AEDs along the river.
AED stands for "automated external defibrillator," a life-saving medical device used in the event of a sudden cardiac arrest. This sophisticated device delivers an electrical shock to re-establish the heart's rhythm. The device's visual and audible instructions talk even a user with no training through the process until medical professionals arrive. AEDs are commonly installed in many public buildings. Placing them along 100 miles of river, however, is ground-breaking.
"AROA is constantly looking for ways to help make the river better and safer," said Brandon Slate, AROA President and Adventure Specialist/owner of Rocky Mountain Outdoor Center (RMOC). The AROA is a trade organization made up of 30 river outfitters dedicated to supporting commercial rafting and other recreational activities within the Arkansas Headwaters.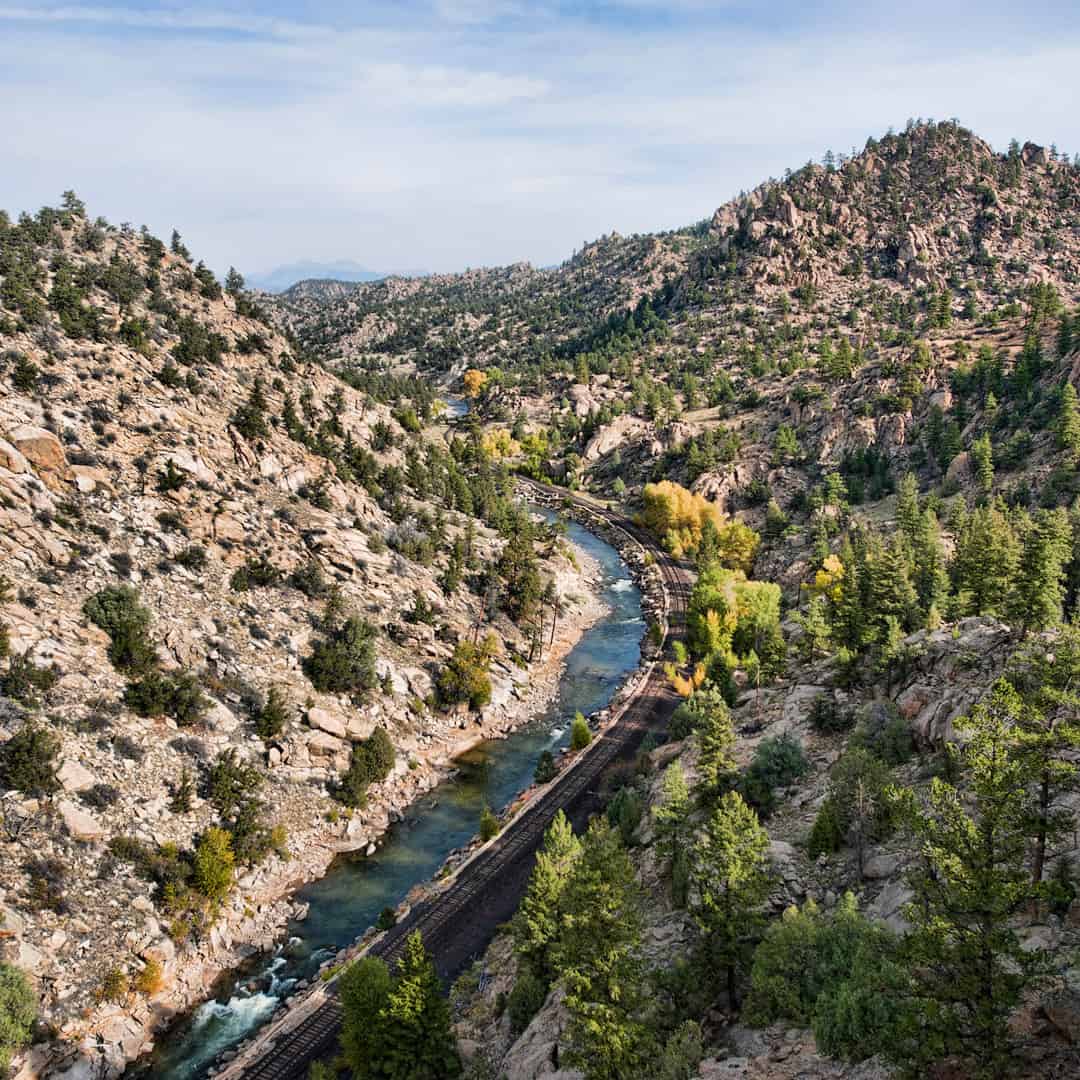 Slate says no other organizations around the country are doing this program to this extent. "There may be a few AEDs around but no one's ever done a full-length river project like this before."
AEDs, encased in waterproof boxes, will be posted along the river from Leadville to Canon City from Memorial Day to Labor Day. They'll be placed with the backboards that the AHRA has placed in strategic areas. The AHRA Rangers regularly check the backboards so will now also check and maintain the AEDs as well. An average AED will last 10 years with regular basic maintenance.
It's an expensive program, though. Each AED costs $1200 and will be purchased using AROA membership dues. These funds will purchase eight devices then will apply for grants or look for other partner organizations to purchase the other four.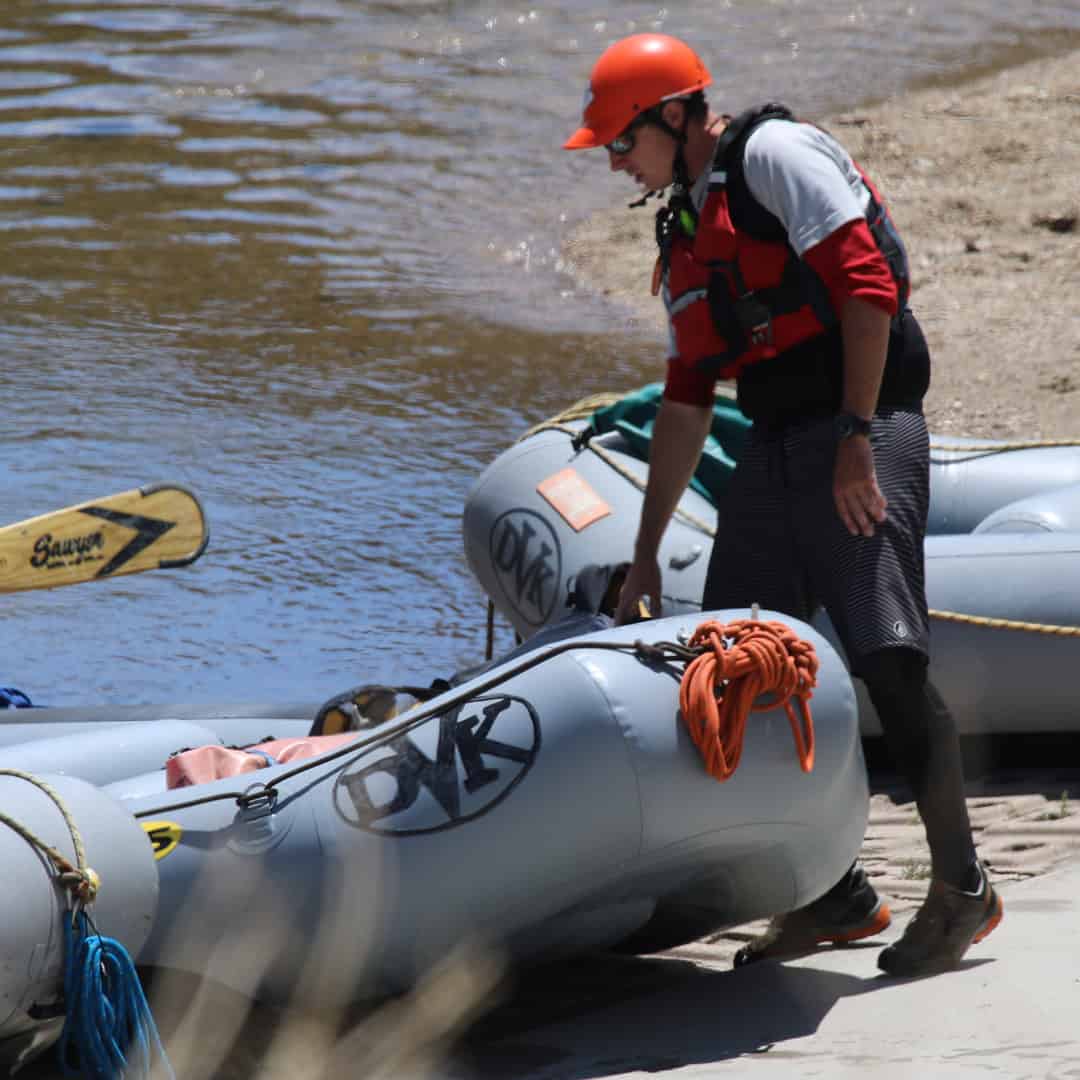 "It's just the right thing to do," said Rob Williams, AROA board member, firefighter and River Director at Noah's Ark Whitewater Rafting Co. "AROA's goal is to benefit our industry but also any user of the river. Private boaters are welcome to use them, too."
Williams adds, "Fortunately, it's pretty rare that they will ever come in to use, but when they are needed, they can be a really important tool to make a dramatic difference. With CPR and AEDs there is a much better chance of saving a life."
Raft Guide training is serious business in a fun industry. Safety is paramount, so guides are required to go through Swift Water Rescue Training and get certified in First Aid and CPR. Many guides also get certified as Wilderness First Responders (WFR). An AED endorsement is also required, but this program takes things up a notch.
"We will add detailed training into an already comprehensive training. We'll do a number of in-house training scenarios and instruct on how to access the AEDs," says Slate.
The sport is safer than it's ever been, thanks to programs like these.
"Considering the number of people going down the river each year, the incidents are quite low. Rafting is safer than driving your car," Slate says. "AEDs are not the answer for every accident situation. But if we save just one life, we feel it is worth it."
---
FOR MORE INFORMATION
Brandon Slate: AROA President 970-420-1348 ; [email protected]
Rob Williams: AROA Board Member 720-320-1464; [email protected]
Scott Peterson: Chaffee County Visitor's Bureau 970-209-7975; [email protected]