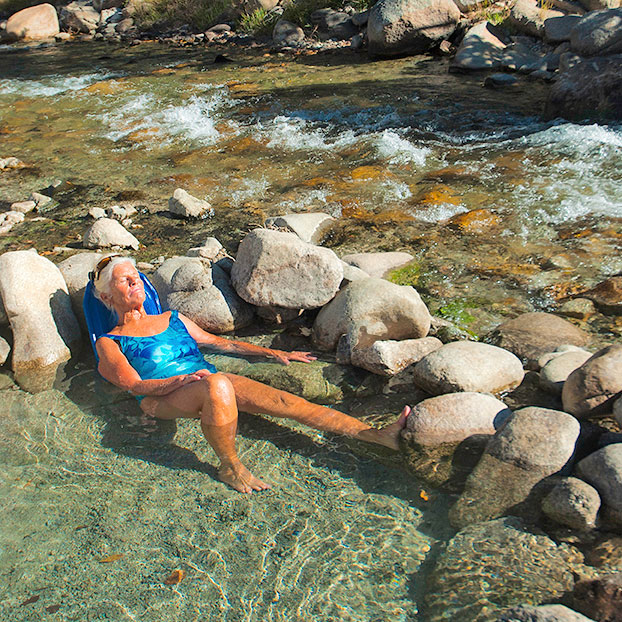 Five Day Active Senior's Itinerary
By Sue Bjorkman
This is the era of intentional travel. The intention not just to visit a place but to live it – and in the case of Chaffee County, love it. Delve deep into the local scene – the art, the history, the outdoorsy adventures, the fav foodie spots, the hopping happy hours. Then soar high into its unparalleled beauty—the impossibly high mountains and the effervescent Arkansas River. We've put together a plan for a trip that will challenge, enlighten, excite and delight. Intend to take it all in.

Day One: Salida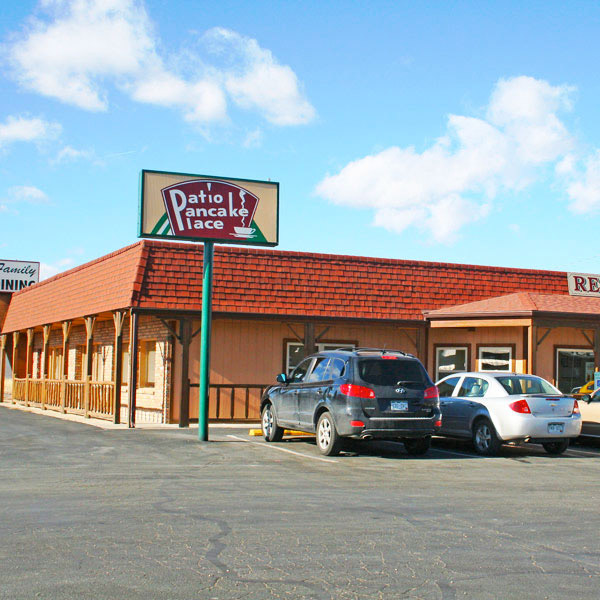 Try the famous green chili or the pancakes, of course, at this longtime local go-to, the Patio Pancake Place. Then understand why people come from around the world just to fly fish in the pristine, trout-teeming, gold medal waters of the Arkansas River. A full-day guided trip is the way to go. Contact Ark Anglers and look out Rainbows and Browns, here you come!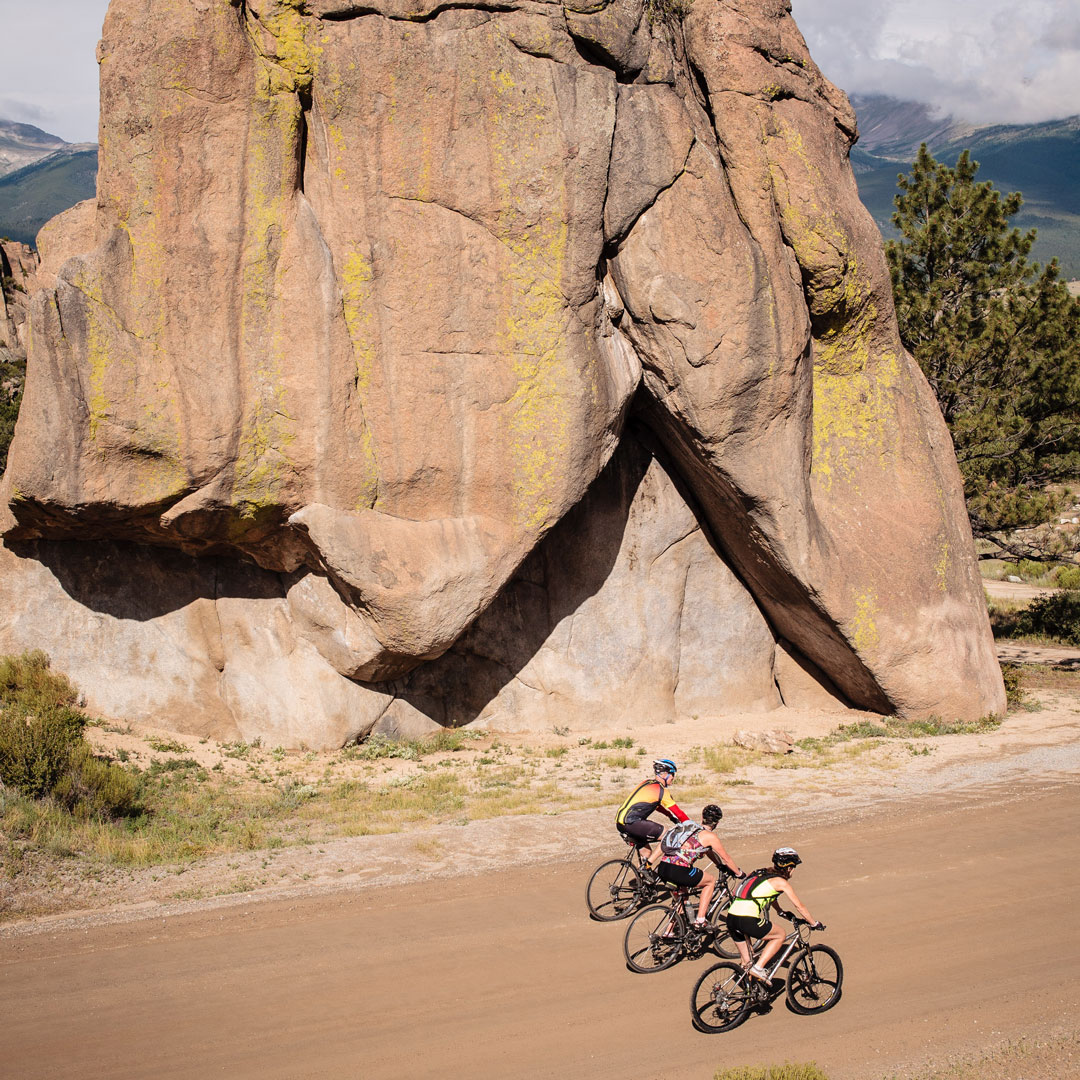 Refresh with a cold one and the riverside Boathouse Cantina then browse the eclectic boutiques. Add something Colorado-cool to your home by shopping Spirit Mountain Antler and Log Design, 223 E. First St and Back at the Ranch.
There are probably more bikes than cars here, so join 'em through town or trail. Rent at Absolute Bikes or SubCulture Cyclery and they'll give you plenty of advice on where to ride.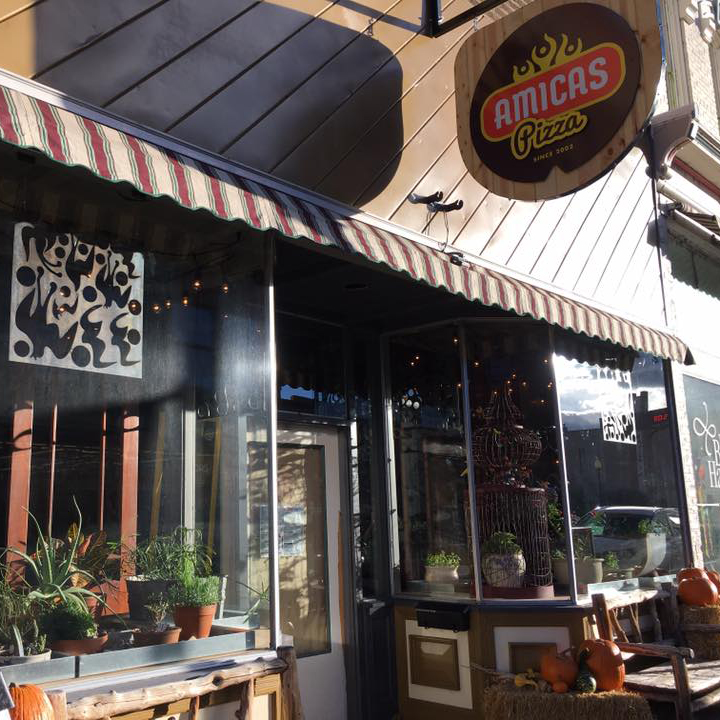 Have dinner at the ever-popular Amicas Pizza. Try the local microbrews on tap and their signature Amicas salad. Tonight, do some stargazing. Eighty percent of Chaffee County is made up of public lands, meaning there are so many places where light pollution is so minimal the stars, planets, even galaxies shine like diamonds.

Day Two: Around Poncha Springs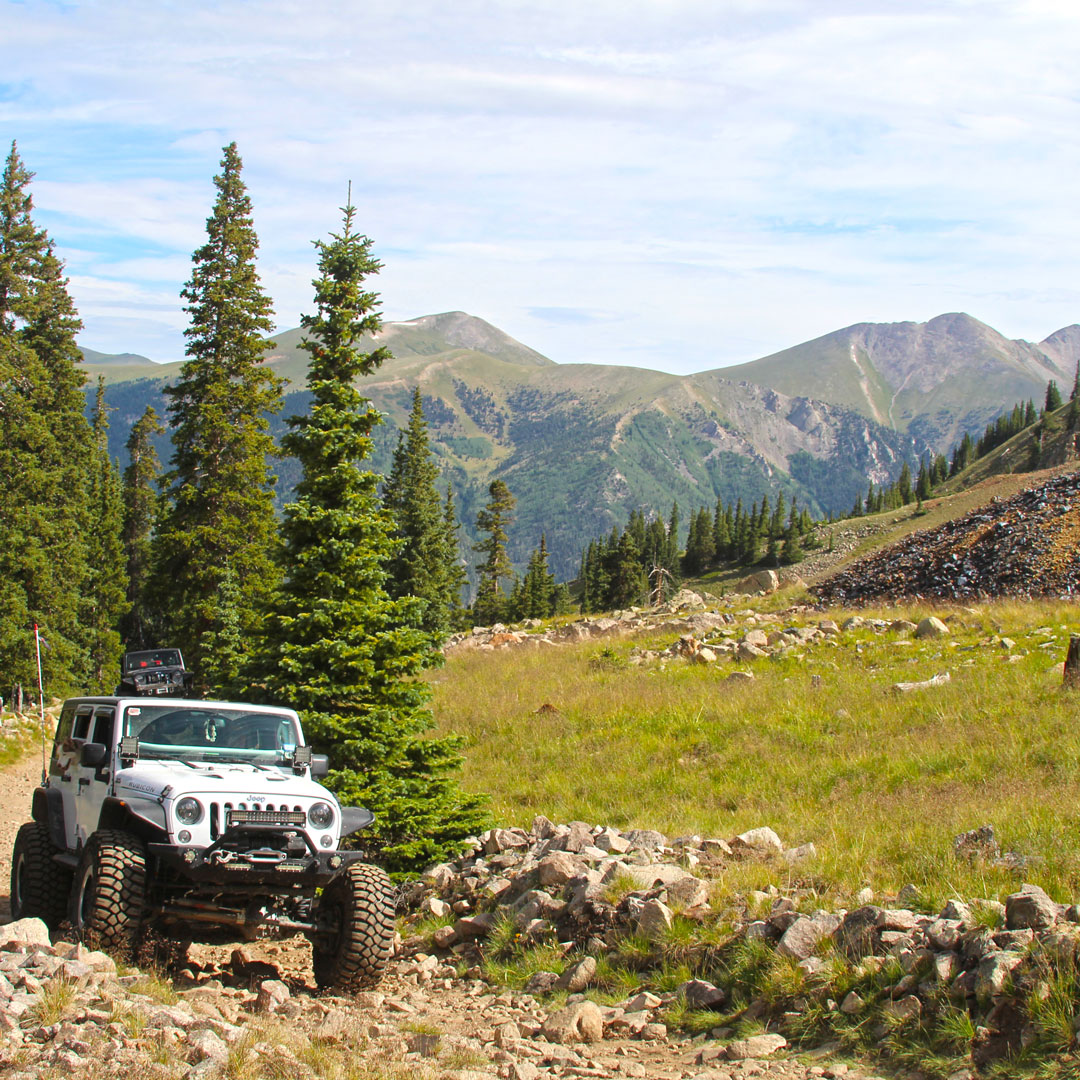 Get some Colorado Organic cherry granola at the Little Red Hen Bakery, then take a Jeep into wild backcountry terrain you'd never see otherwise. Book a tour with Rocky Mountain Jeep Rentals and buckle in for a great adventure.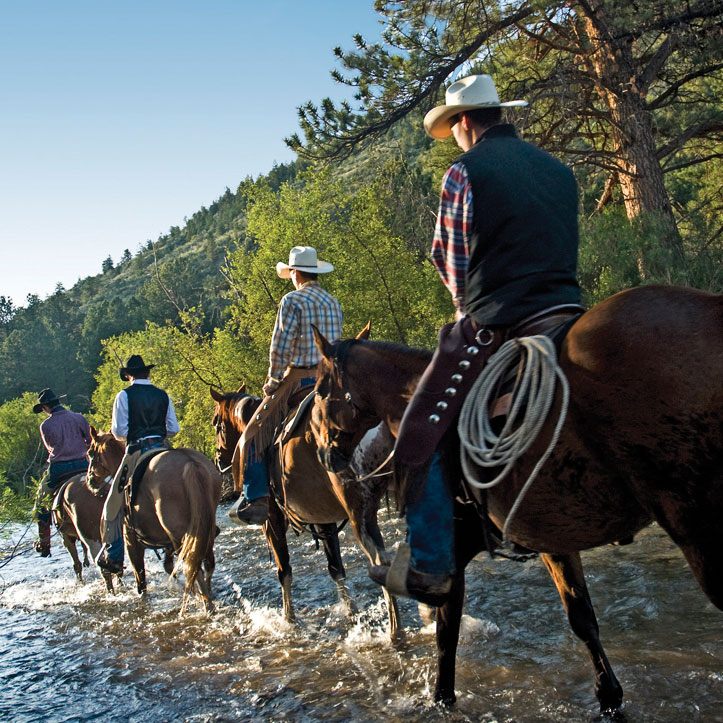 Then get sandwiches to-go at the Hunger Trailer, at the corners of Hwy 50 and 285 in Poncha Springs. Take your picnic to O'Haver Lake, a serene high-altitude lake with awe-inspiring views. Take Poncha Pass (Hwy 285 South) for 4.5 miles then follow Marshall Pass signs. After, continue south on Poncha Pass to Granite Mountain Outfitters for horseback riding through more amazing scenery. Yes, there's more!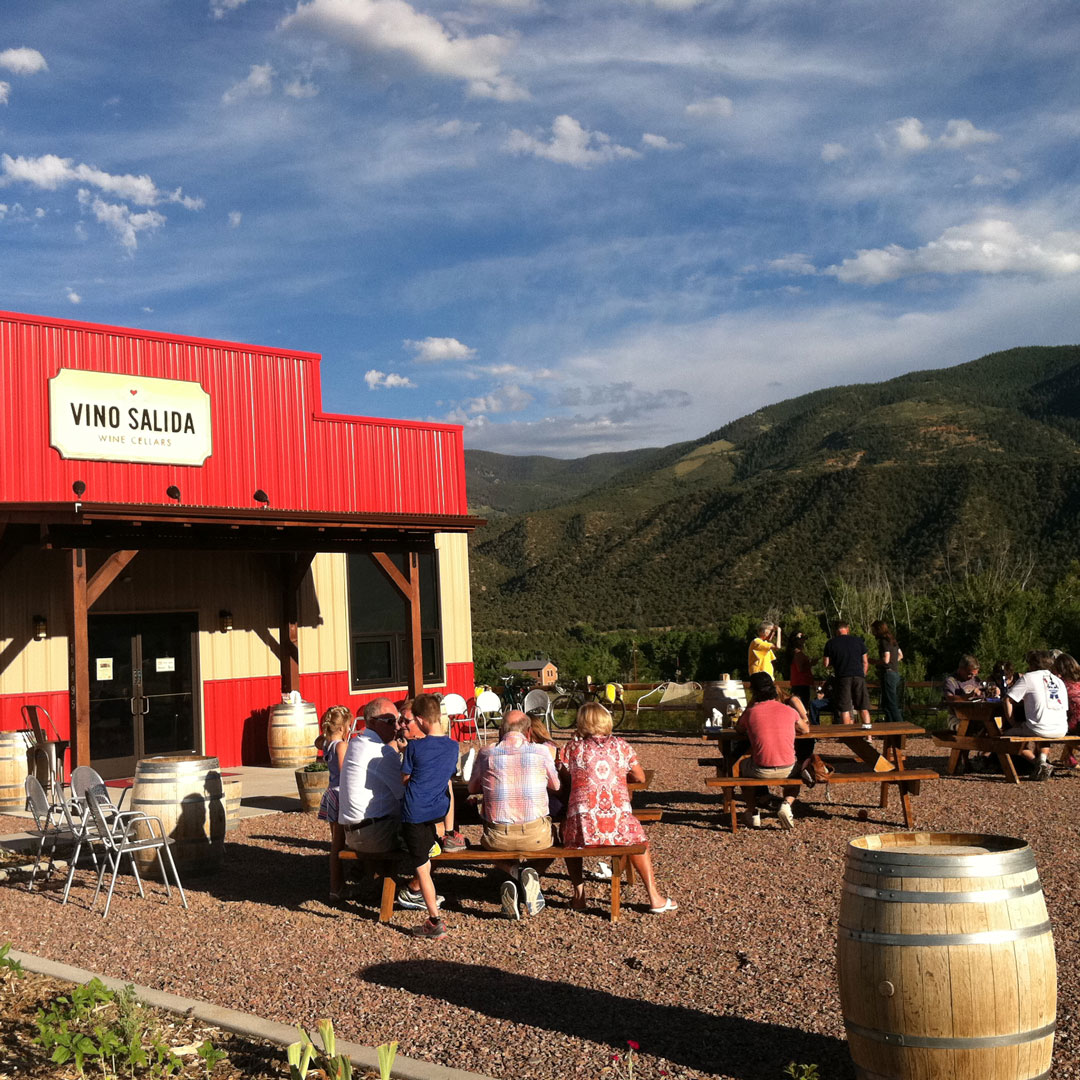 Tonight relax over rigatoni at Grimo's Italian Restaurant, 146 S. Main St. in Poncha Springs. Then enjoy local wines (and more relaxation) at Vino Salida.

Day Three: Buena Vista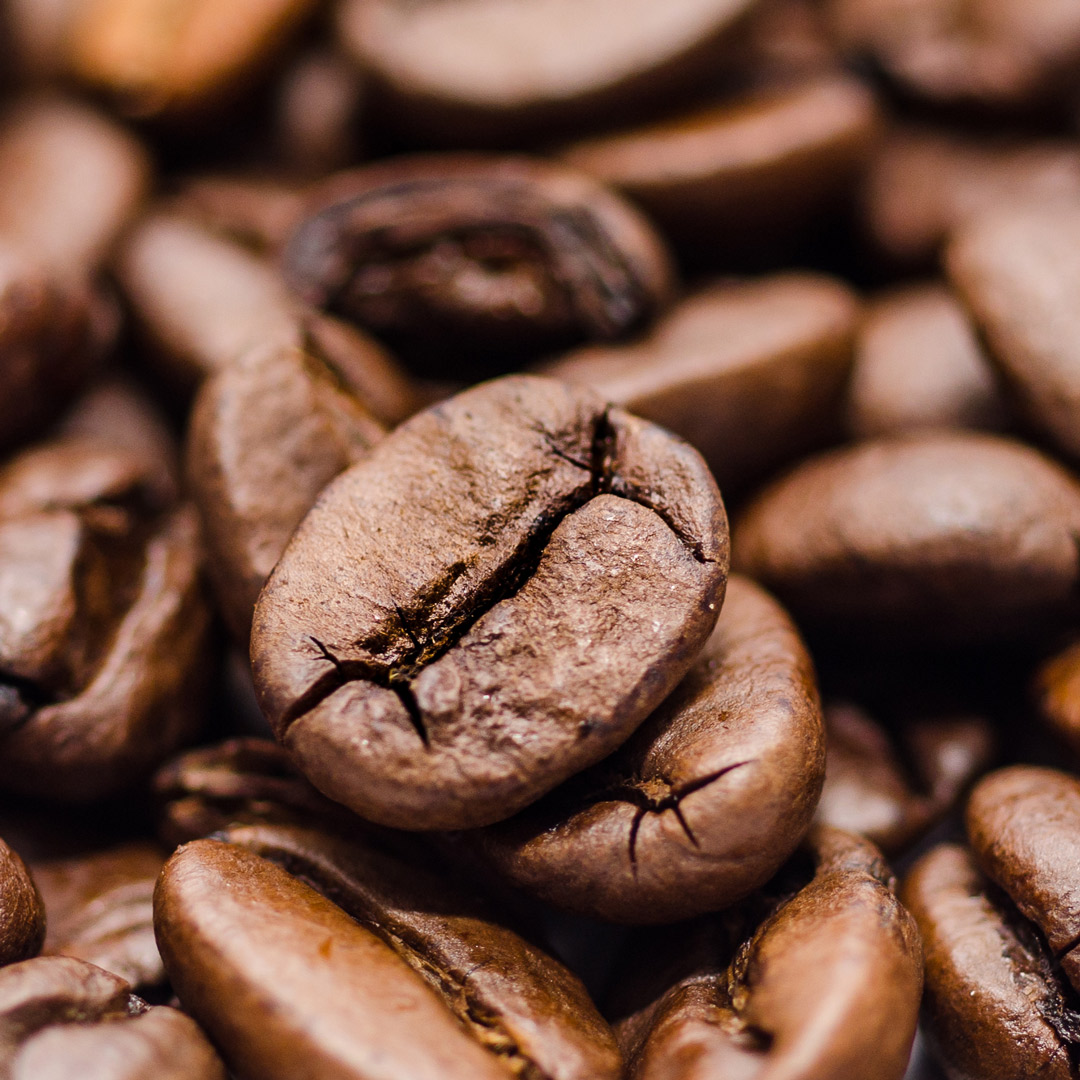 Have breakfast at the cozy Brown Dog Coffee before a full-day whitewater rafting trip. Full-days offer twice the thrilling rapids (including the famous Seidel's Suckhole!) and a delicious picnic lunch. River guide companies are numerous but try Acquired Tastes Rafting, Kodi Rafting, or Performance Tours Rafting.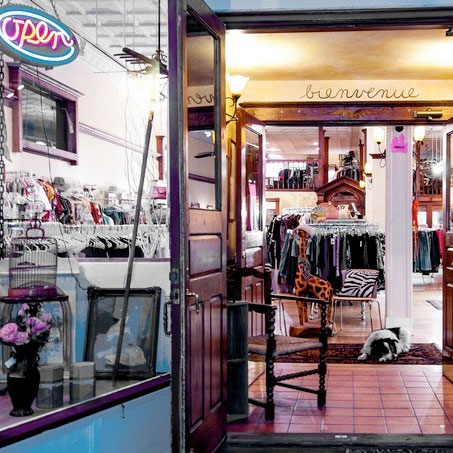 Return for lunch at Sweetie's Sandwich Shop, an aptly-named place for happy partners. Then go on a vintage treasure hunt in Salida's fun and funky shops like Ruby Blue's, 102 F St.; Antiques on 1st; and Free the Monkey.

Day Four: Salida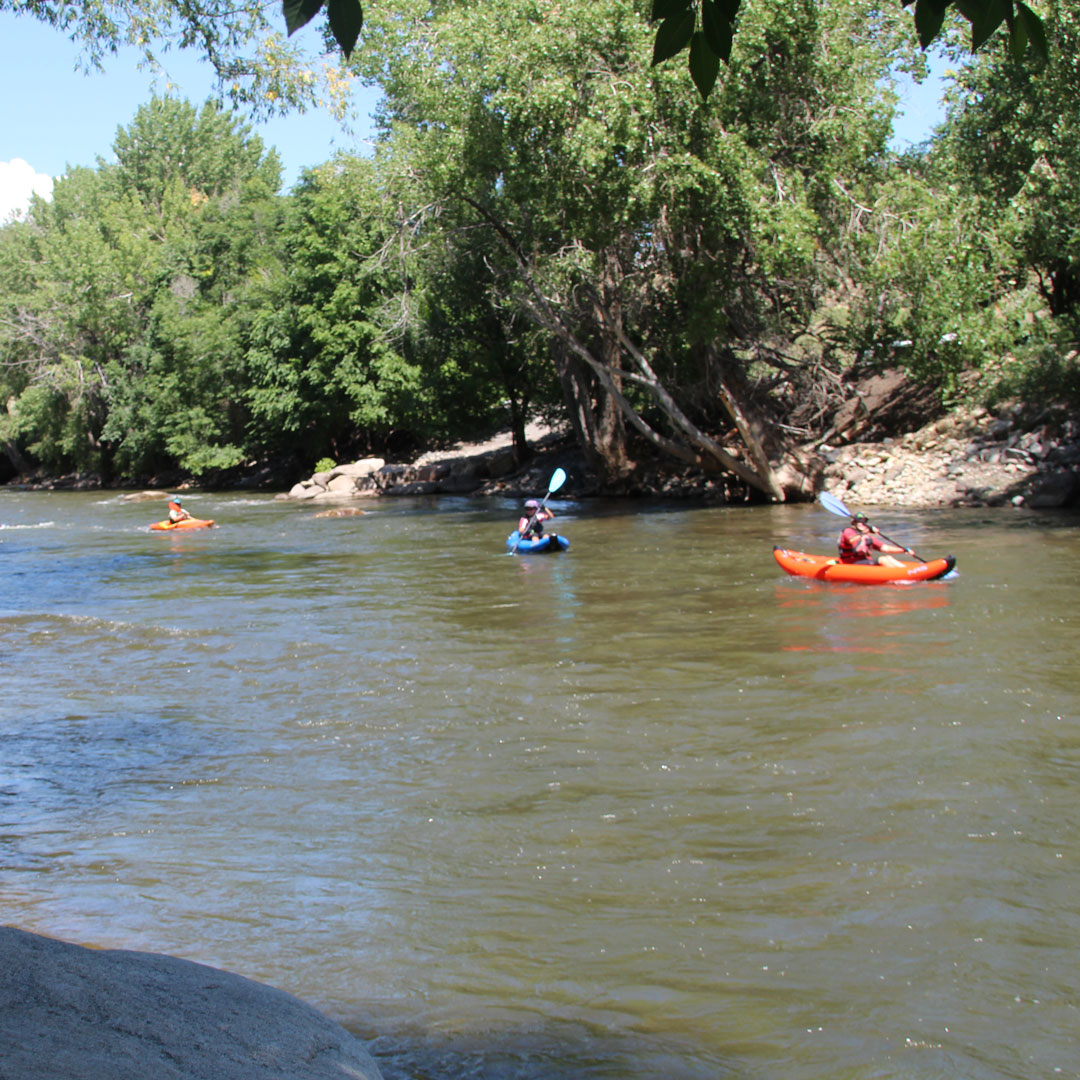 This morning, go to the Bounty Restaurant, a local classic. Then get back on the river, this time in "duckies" a.k.a. inflatable kayaks. They're somewhat challenging and all-out fun. Warm up in the healing waters of Salida Hot Springs Aquatic Center, one of the largest indoor pools in the country.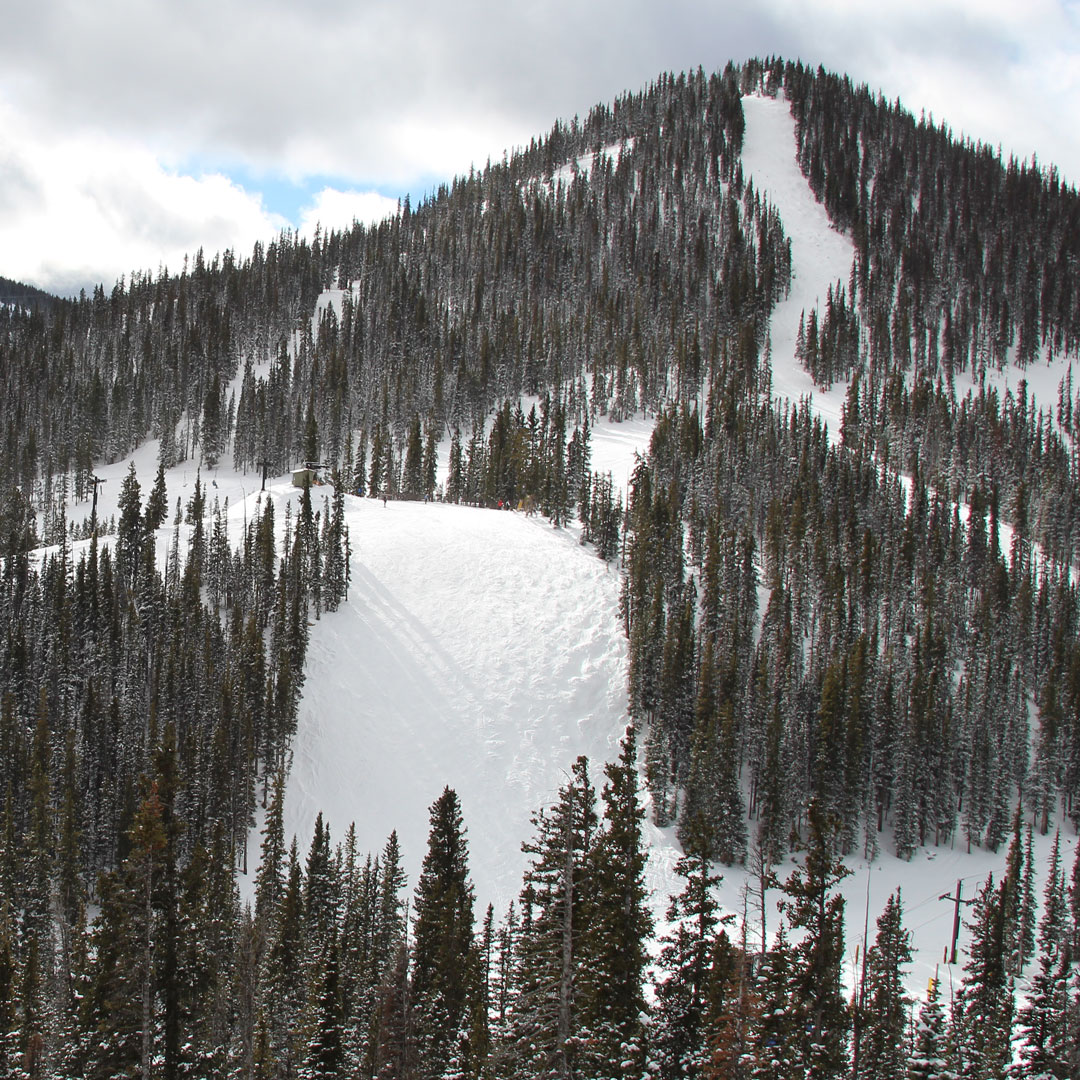 For lunch, sit on the outdoor patio at The Fritz, 113 E. Sackett. across from Riverside Park. Then head to Monarch Pass. Stop at Monarch Ski Resort, even off-season a fun area to explore. Then continue on to the Monarch Pass Continental Divide. From this elevation of 11,312, everything breathtaking, in all senses of the word. This unique geographical point is where the rivers flow east to the Atlantic on one side and the Pacific Ocean on the other. Take the Monarch Crest Tram to go even higher.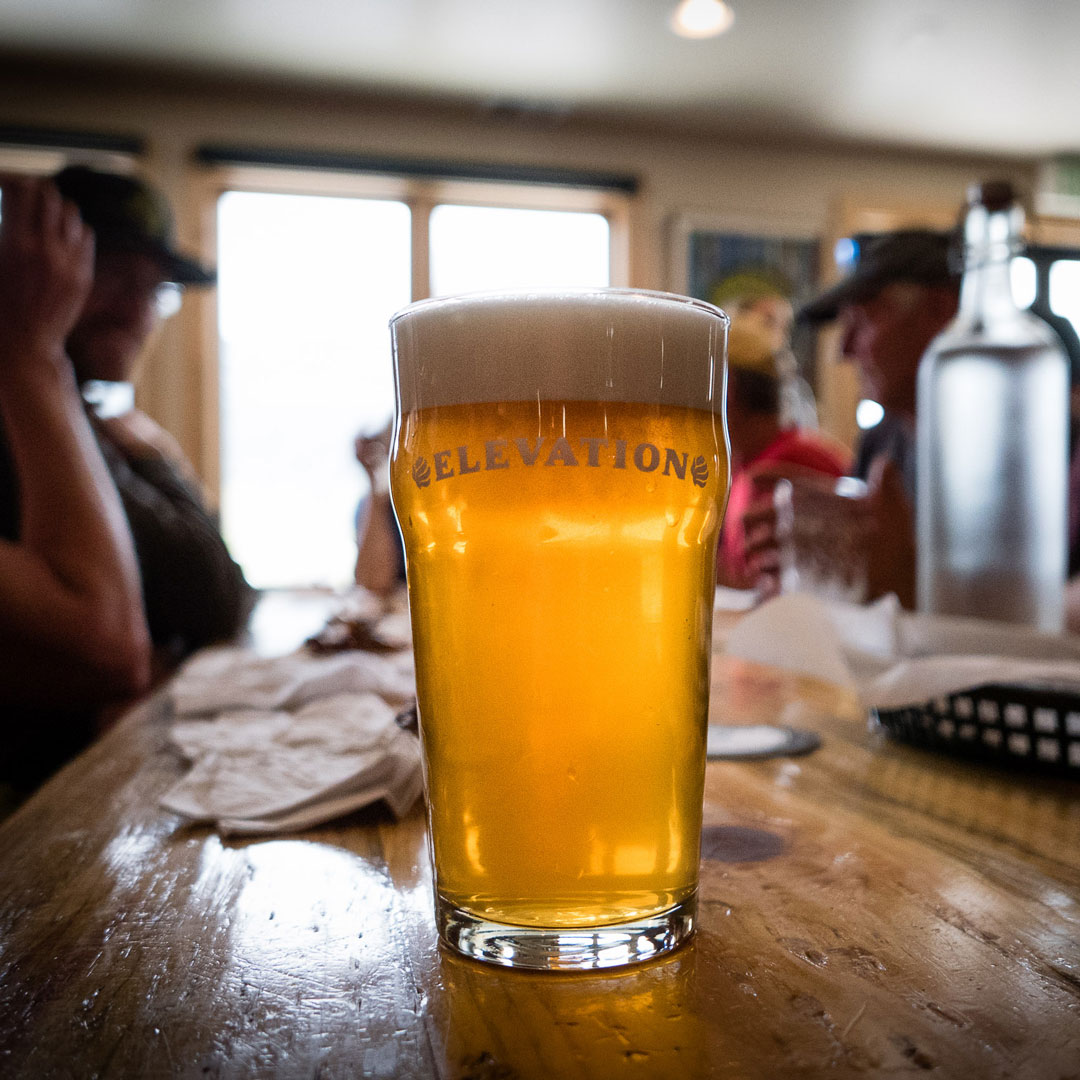 Celebrate the day at one (or more!) local craft breweries: Elevation Beer Co., Soulcraft Brewery and Moonlight Pizza and Brewpub. Dine with gourmet flair tonight at Currents Restaurant, 122 N. F St. After a great steak, cap the night with a taste of local whiskey and the coziest of atmospheres at Wood's Distillery, owned by local brothers.

Day Five: Cottonwood Pass Area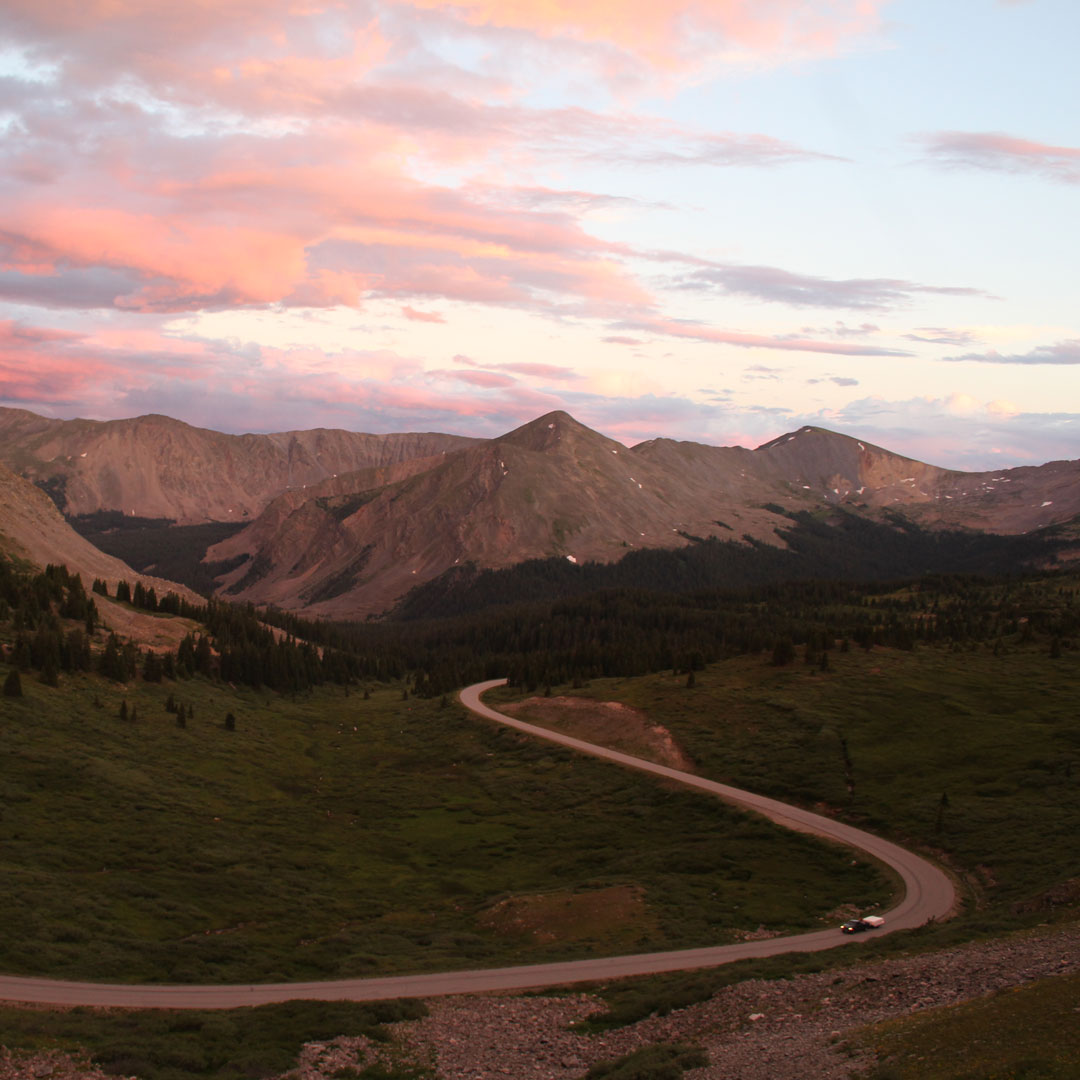 Get a healthy start at the easy-going Evergreen Café then take the scenic drive up Cottonwood Pass. From Buena Vista's only traffic light (Main St. /CR 306) go west. Drive 18 miles then see the trailhead for Lost Lake on the left. It's a fairly easy 2.6 round trip hike. Back on the pass, continue driving to this different view of the Continental Divide. This one tops out at 12,126 feet in elevation. Because this pass is only open in the summer, it's a rare treat to see these views. Then head back to town, stopping about half-way for some hiking (or just relaxing) at Cottonwood Lake. Look for directional signs at CR344.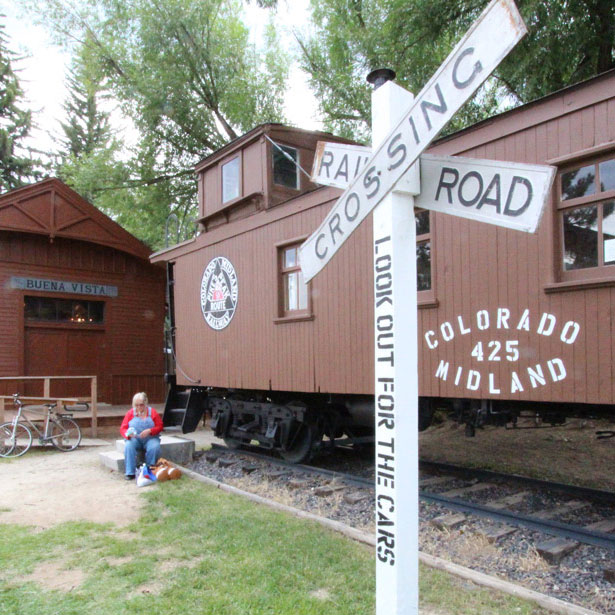 Return for lunch at Biggie's Subs, and then get BV's fascinating backstory at the Buena Vista Heritage Museum and the Buena Vista Depot Transportation Museum. Getting ice cream at K's Dairy Delite, 223 US Hwy 24S is a long-held tradition here, so go ahead and indulge.
Have dinner at Jade Garden Restaurant, then stroll on the River Walk in South Main, recounting your adventures and planning your next trip to Chaffee County.