To say that Salida's scenery is picturesque is an understatement. But even words like "beautiful!" and "spectacular!" often seem not quite enough to describe it. So let's just say, being here will color your world. Salida is set within a natural masterpiece of majestic mountains and the rushing Arkansas River. It's no wonder then that it inspires so many talented artists come here to create. And when their creations inspire everyone else. That's the circle of creative life. Historic downtown Salida's unpretentious and eclectic art scene was honored in 2012 as the state's first official Creative Arts District. The craft and detail of the turn-of-the-century architecture provide the perfect haven for the numerous art galleries and working studios. Because art is meant to be shared and enjoyed by all, the community provides ample opportunities to take part in the art in the "biggest little art town in Colorado."
1. Second Saturday Art Walks & Gallery Tours
As wonderful as it is to view and appreciate art, meeting the artist enhances the experience considerably. Once a month, talented local artists welcome visitors to their creative spaces for an evening of insight and inspiration to highlight their one-of-a-kind offerings from paintings to pottery, sculpture to ceramics, and fiber arts to fine arts. Each of the 19 galleries and studios are within easy wandering distance of each other. Enjoy this vibrant, entertaining atmosphere every second Saturday from 4-9 pm.
2. Salida Riverside Fine Arts Festival
Riverside Park becomes an outdoor gallery showcasing artists from all over the country during this fest. Under the shade of 100-year old trees, stroll the fine art while also enjoying the Arkansas River burbling by. Local blues and folk musicians provide the live music soundtrack for art appreciation. The Colorado Metalsmithing Association also holds their 21st Annual Conference this same weekend, ensuring a town scene vibrating with inspiration on every corner.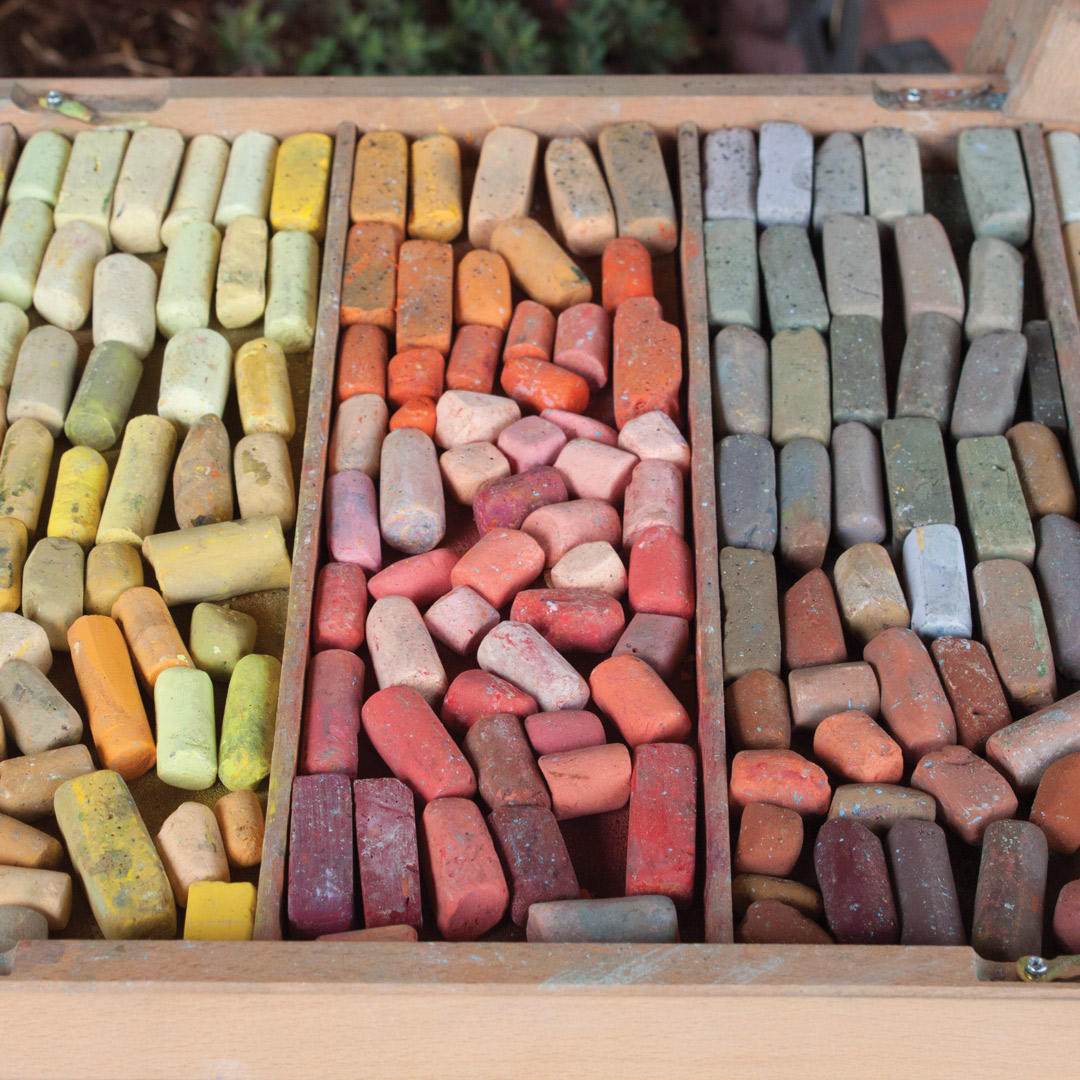 3. Salida Arts Festival
Festival organizers believe art doesn't need any embellishment, so this one keeps things simple. It welcomes 100 juried artists to show their creations without any distractions. No amplified music, no liquor, no food. Just pure art in a location easily accessible to travelers and locals, adjacent to the Salida Aquatic Center and hot springs pool on Highway 50.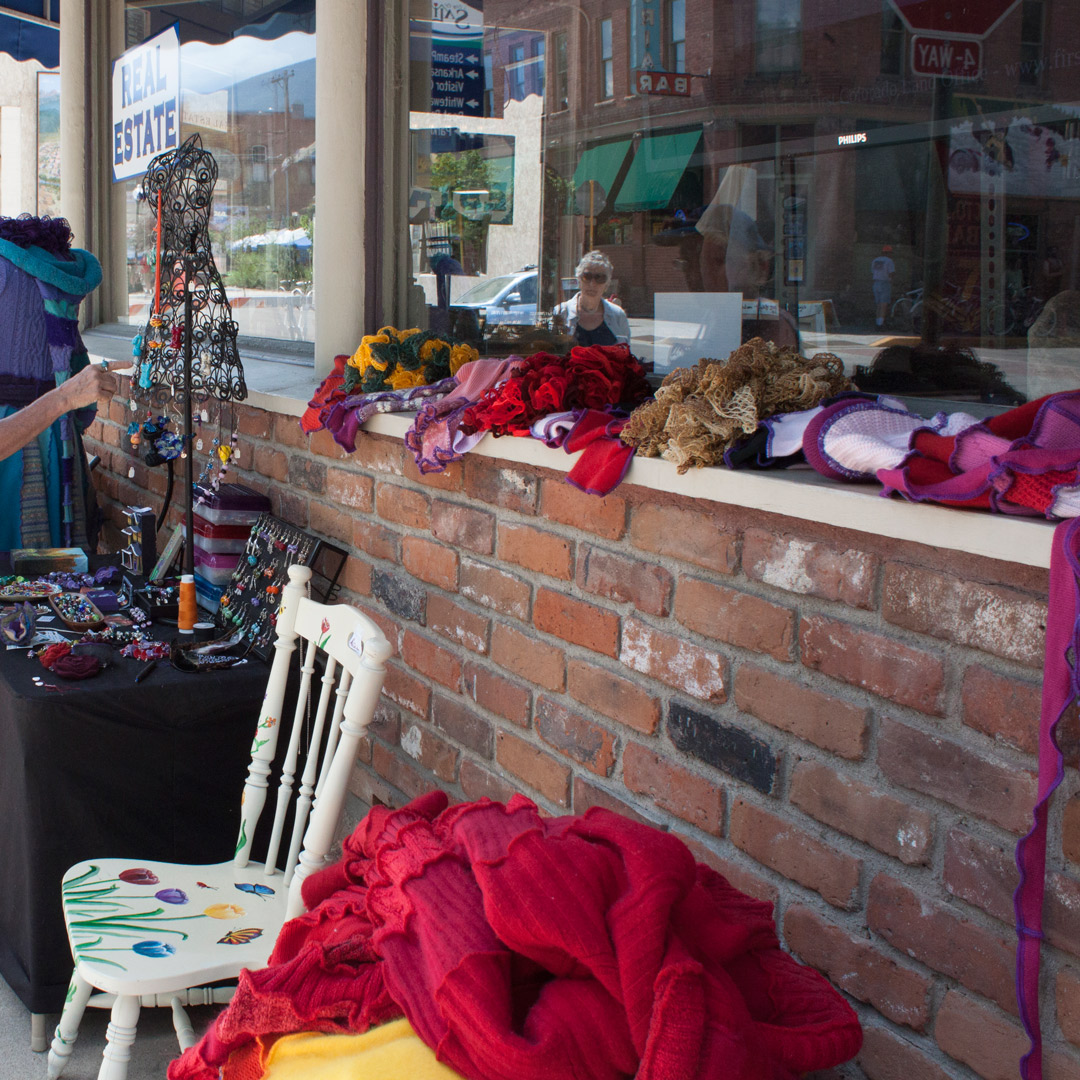 4. Salida Fiber Festival
In its fifth year, this fest held in Riverside Park has quickly become one of the most popular fiber festivals in the West. Run entirely by volunteers, it features 70 vendors focusing on every aspect of textiles. Classes, demos, a make-and-take activity tent, a silent auction and the beer garden complete this picture.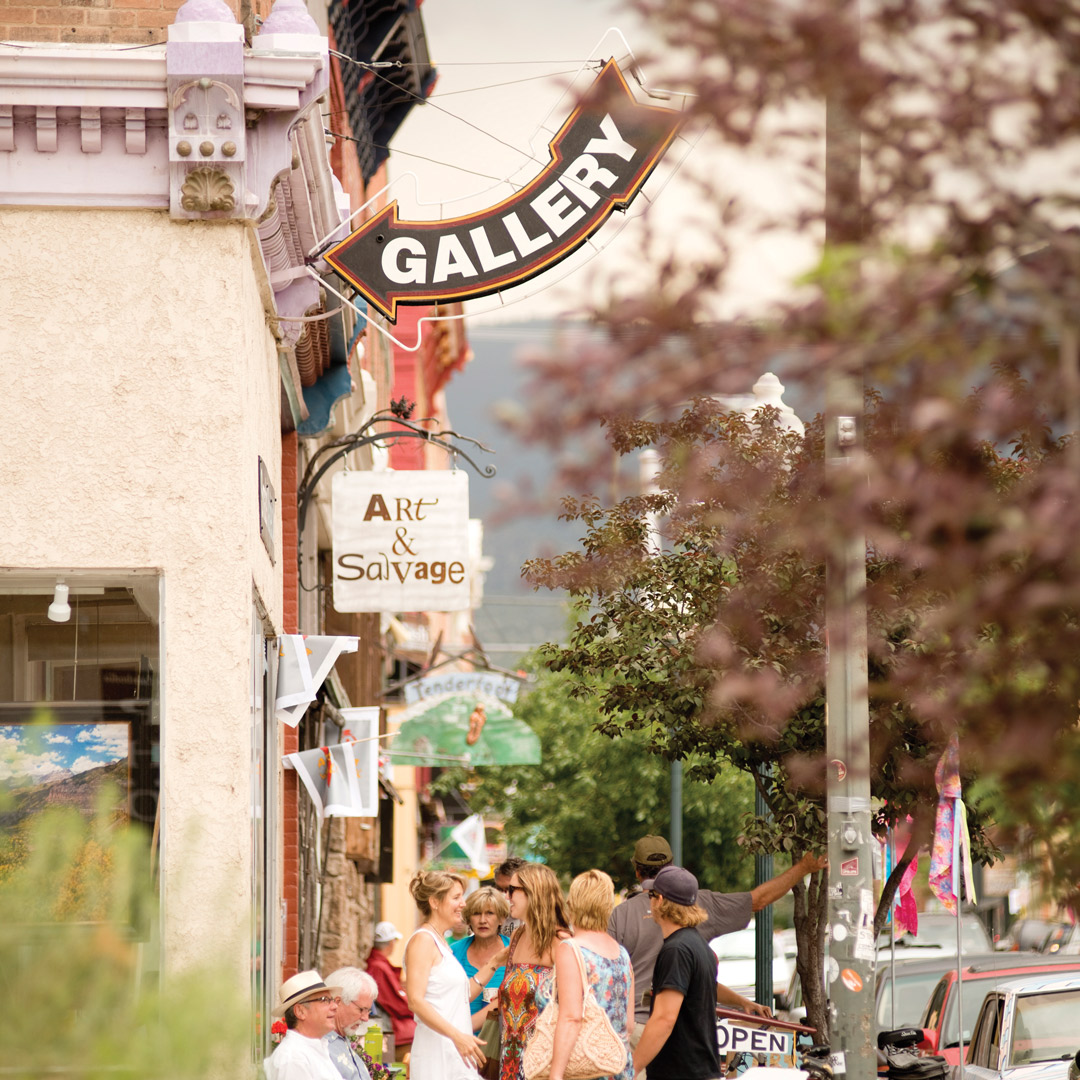 5. Salida ArtWalk
Put this one on your calendar for next year. For more than a quarter of a century, this celebration of creativity has attracted incredibly talented local and regional artists to display their works. Street performers and musicians and local chefs get in on the act, too.
For more information on all things artsy, visit www.salidacreates.com.