If you want to explore Chaffee County on your cross country skis this winter, take note of these five must-have's to ensure you have a remarkable winter experience.
1. The Right Skis
General touring and metal-edge touring skis are available to cross country skiers. The general touring ski is both lighter and longer than the metal-edge, making it more conducive to groomed or track terrain.  The metal-edge touring ski is slightly heavier and shorter than the general touring ski, making for better floatation cutting through thicker snowpack or upslope skiing. On either ski, your heel is free, allowing for the Nordic movement. The length of either ski is typically gauged on your height, from floor to extended wrist.  Keep in mind that shorter skis allow for easier maneuvering. There are waxless or waxable skis available. Waxless skis are most popular because they provide consistent grip in a variety of snow conditions. However, waxable skis tend to outperform the waxless skis when the proper wax is used for the snow conditions.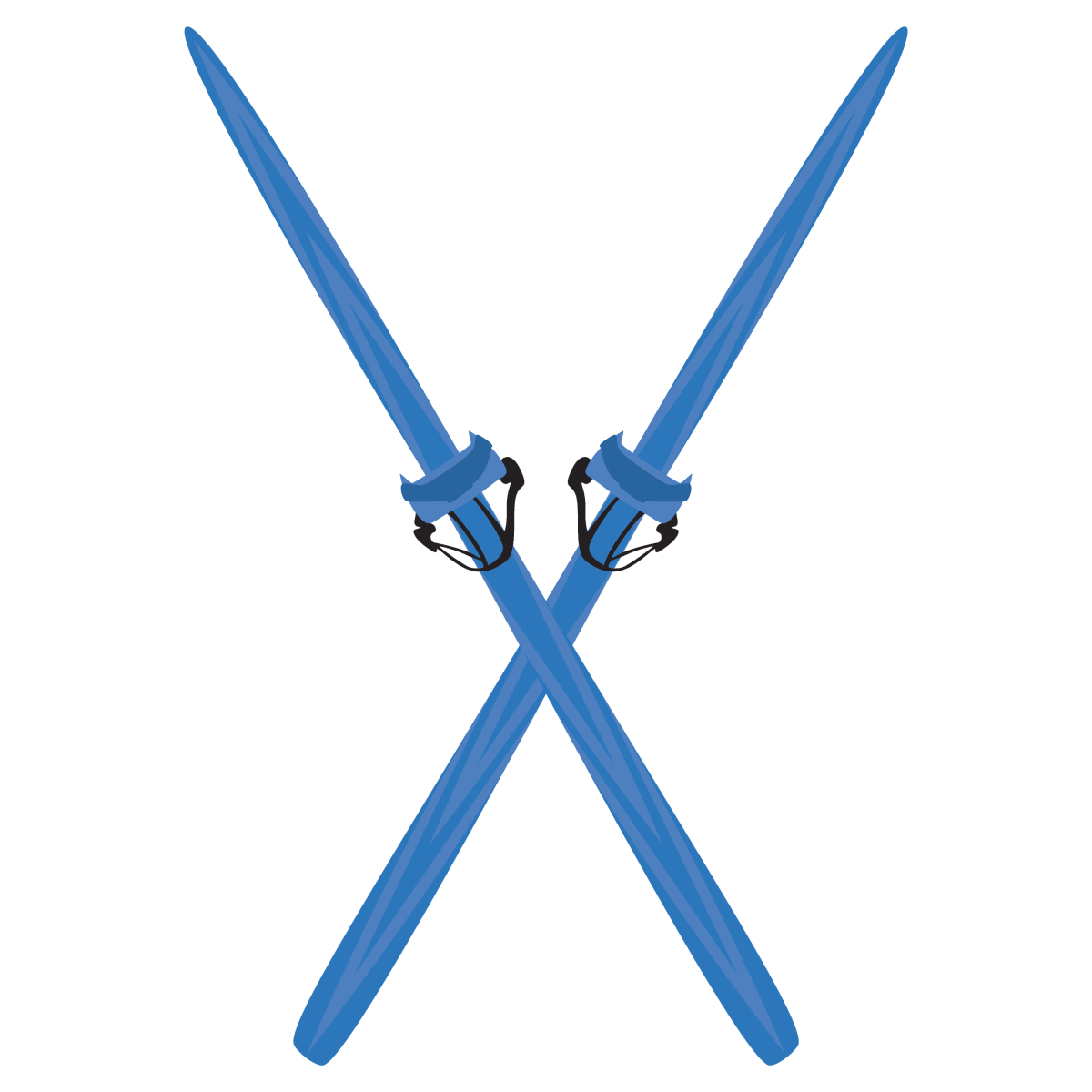 2. The Right Poles
Cross-country ski poles are longer in length from downhill ski poles. The length is crucial to maximizing your glide technique. Track poles can exceed the length to your armpit and tend to have smaller baskets and are extremely lightweight. Metal-edge touring poles tend to be slightly shorter, more resilient and heavier in nature with larger baskets. Off-trail cross-country enthusiasts can also opt for multi-piece telescoping poles that allow the user to choose a variety of pole lengths throughout the tour, depending on the conditions.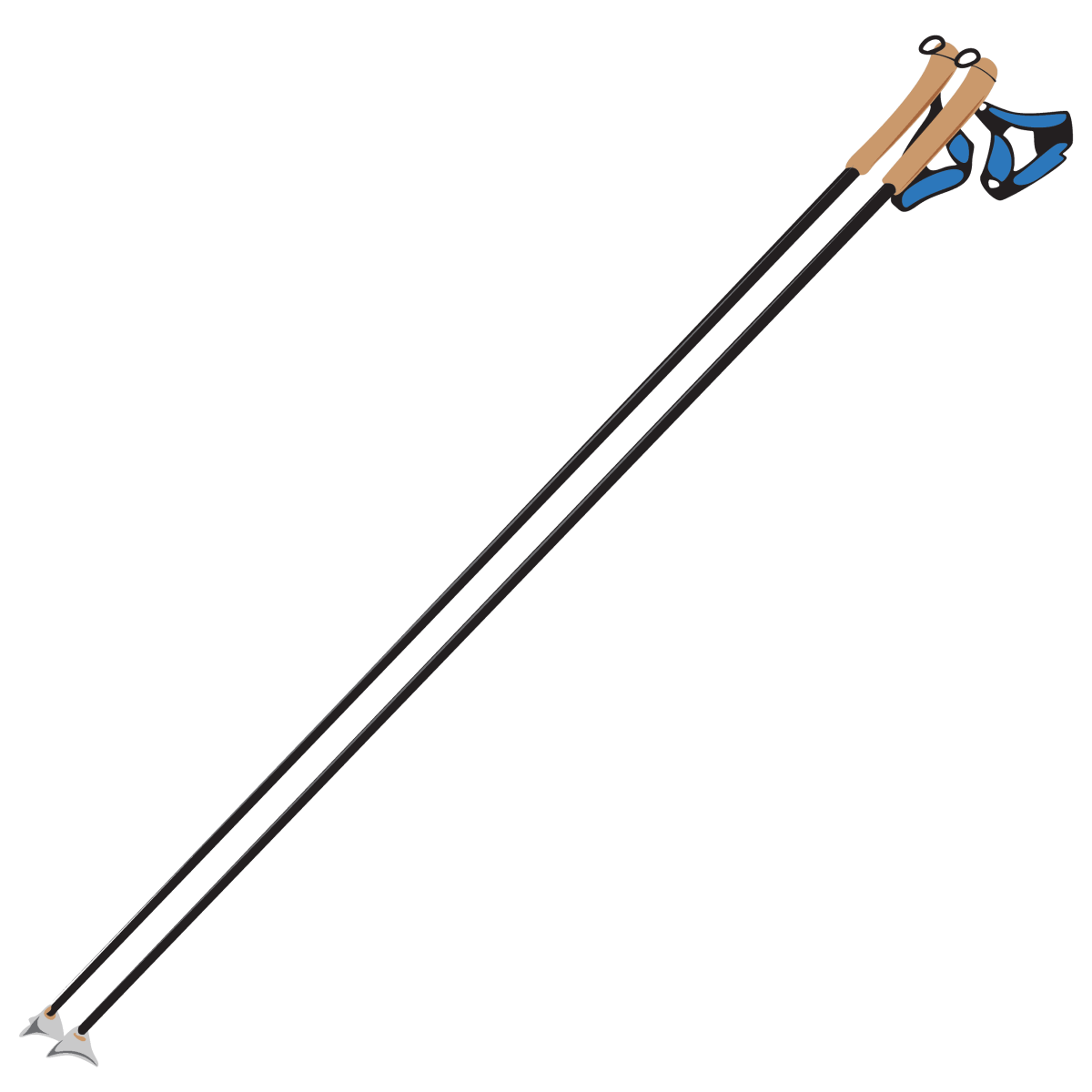 3. The Right Boots
No matter what sport or activity you participate in, the boot fit is always apparent in the performance. Because of the Nordic heel-lift found in cross country skiing, a solid heel fit is crucial to the fitting. Flexibility is also a key factor in finding your perfect cross country ski boot since the Nordic motion is constant. Higher ankle support offered on some Nordic ski boots provide coverage from the snow, however hiking gators may be used to achieve this more effectively without compromising ankle movement.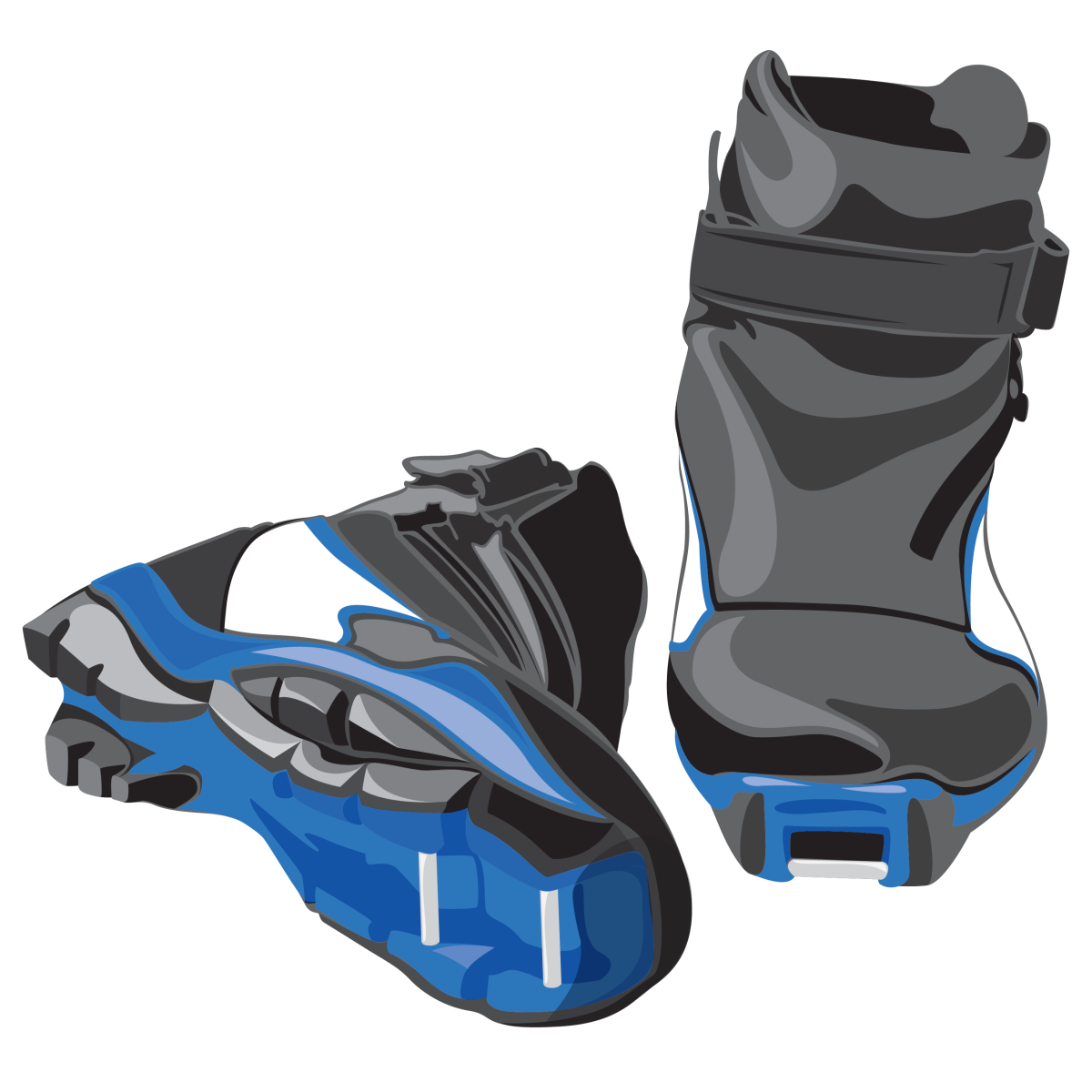 4. The Right Clothing
Cross-country skiing is a winter outdoor activity, and therefore requires some clothing techniques to achieve optimal comfort while exploring the Colorado outdoors. Dress in layers and carry a backpack. Wear lightweight breathable materials allowing moisture and sweat to dry easily, including your hat. Consider a wind-proof layer for more blustery days. Cross country skiing requires a lot of movement, so be sure clothes are loose-fitting, but not so loose that you will snag them during your optimal stride.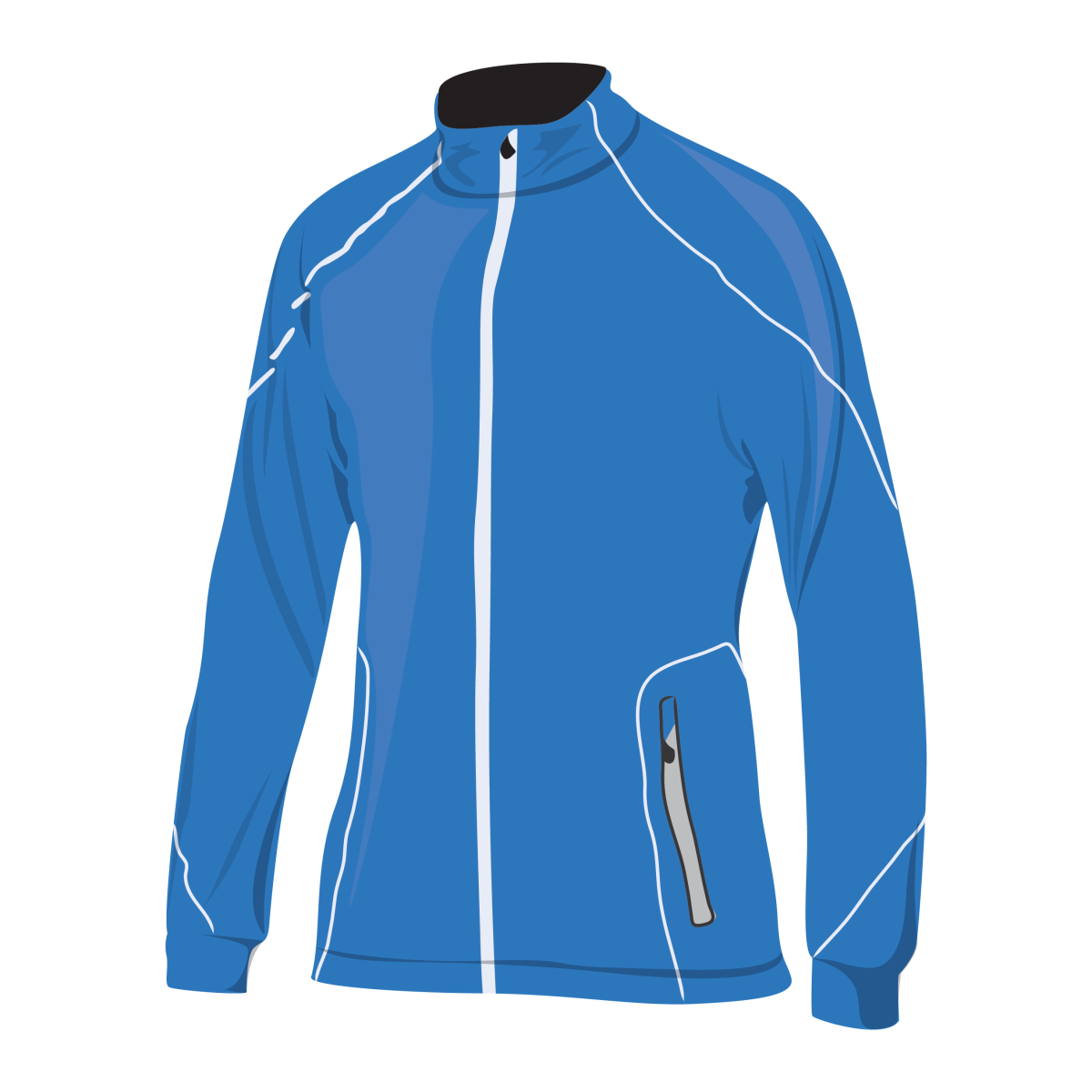 5. The Right Trail