Start Making Plans To Be Here For These Fantastic Fests!
CKS PADDLEFEST: (Buena Vista) MAY 25-28
This Memorial Weekend fest splashes us into summer on the Arkansas River. If you're at all kayak-curious, this is the mecca. If you just like local beer, incredible scenery and great live music, all that flows here too. Headliners at the Beach venue include Boulder rockers 'A Shadow of Jaguar,' the high-energy funk of 'Durango Funk All-Stars' and the New Grass jam band 'Ponder the Albatross.' Great late night entertainment continues at downtown's Lariat Saloon. Day fun includes kayak and SUP competitions, clinics, demos, runs, beer garden, kid's events and more. Quite the river of fun. www.ckspaddlefest.com.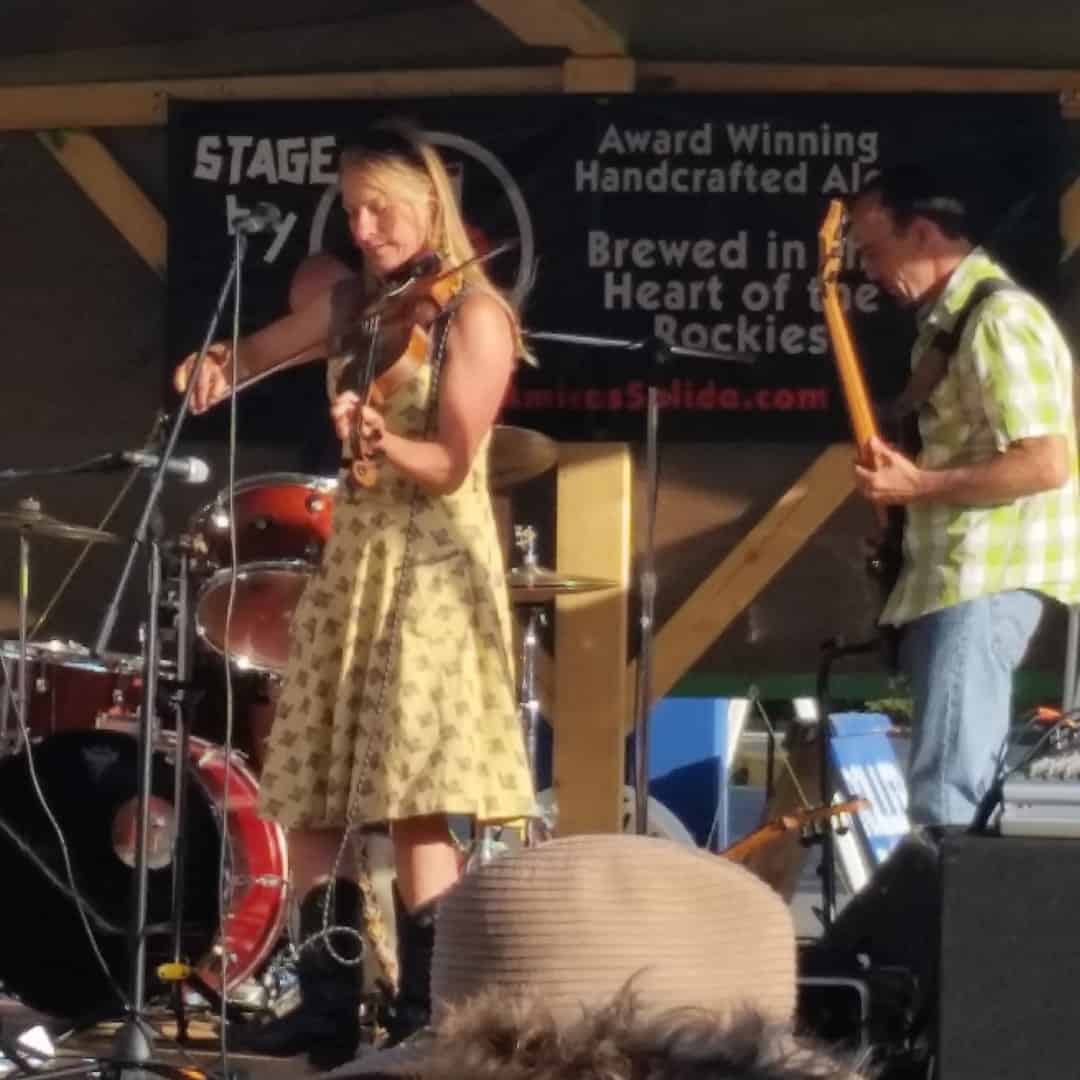 BLUEGRASS ON THE ARKANSAS: (Salida) MAY 26-27
Meanwhile in Salida, celebrate Americana in the laid-back Riverside Park venue. It's held the same weekend as Paddlefest but these charming mountain towns are close enough to do some of both. Eight bluegrass bands will perform over two days. Highlighted bands include 'Rapidgrass,'' Pint and a Half' and 'Ragged Mountain.' Music starts Saturday at 5 pm and noon on Sunday. It's a free fest but vendor sales help support the Salida Rotary Charitable Fund for local youth scholarships. www.bluegrassonthearkansas.org.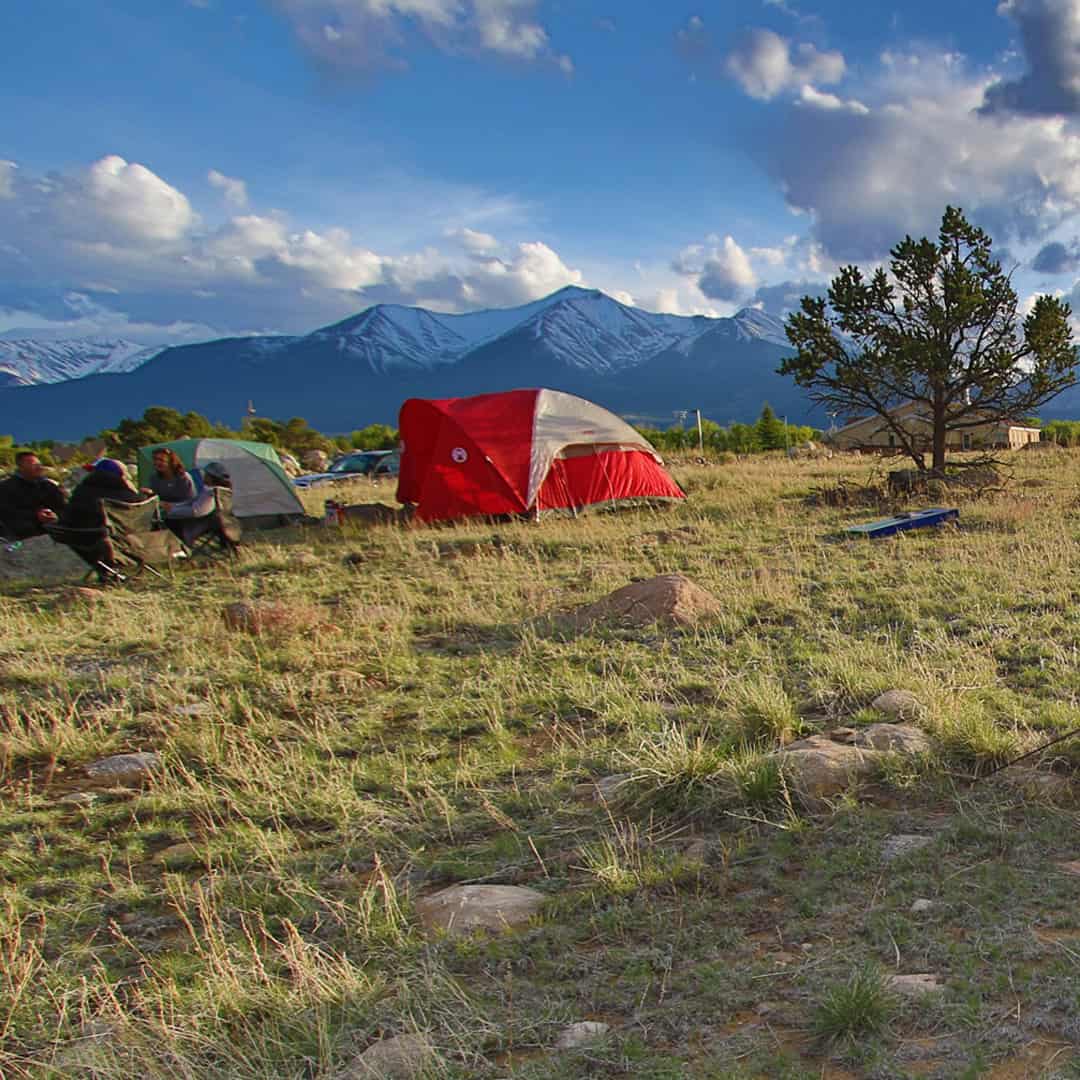 CAMPOUT FOR A CAUSE: (Buena Vista) JUNE 1-3
Find your tribe at this exciting and eclectic outdoor gathering at the idyllic Meadows venue. Enjoy live music nightly, yoga classes, cool workshops and camping amidst stunning scenery. Music on the outdoor stage ranges from bluegrass to rock to jam bands to some that defy classification. Bands like Mandolin Orange, the Lil Smokies, Sound Travels, Pixie and the Partygrass Boys, the Grateful Dead Revue and more keep things grooving. The Cause this year is "Emmy's Friends," to help pay for medical and related expenses for a local 2-year old undergoing treatment for a rare childhood cancer. Tickets now available. http://www.campoutforthecause.org/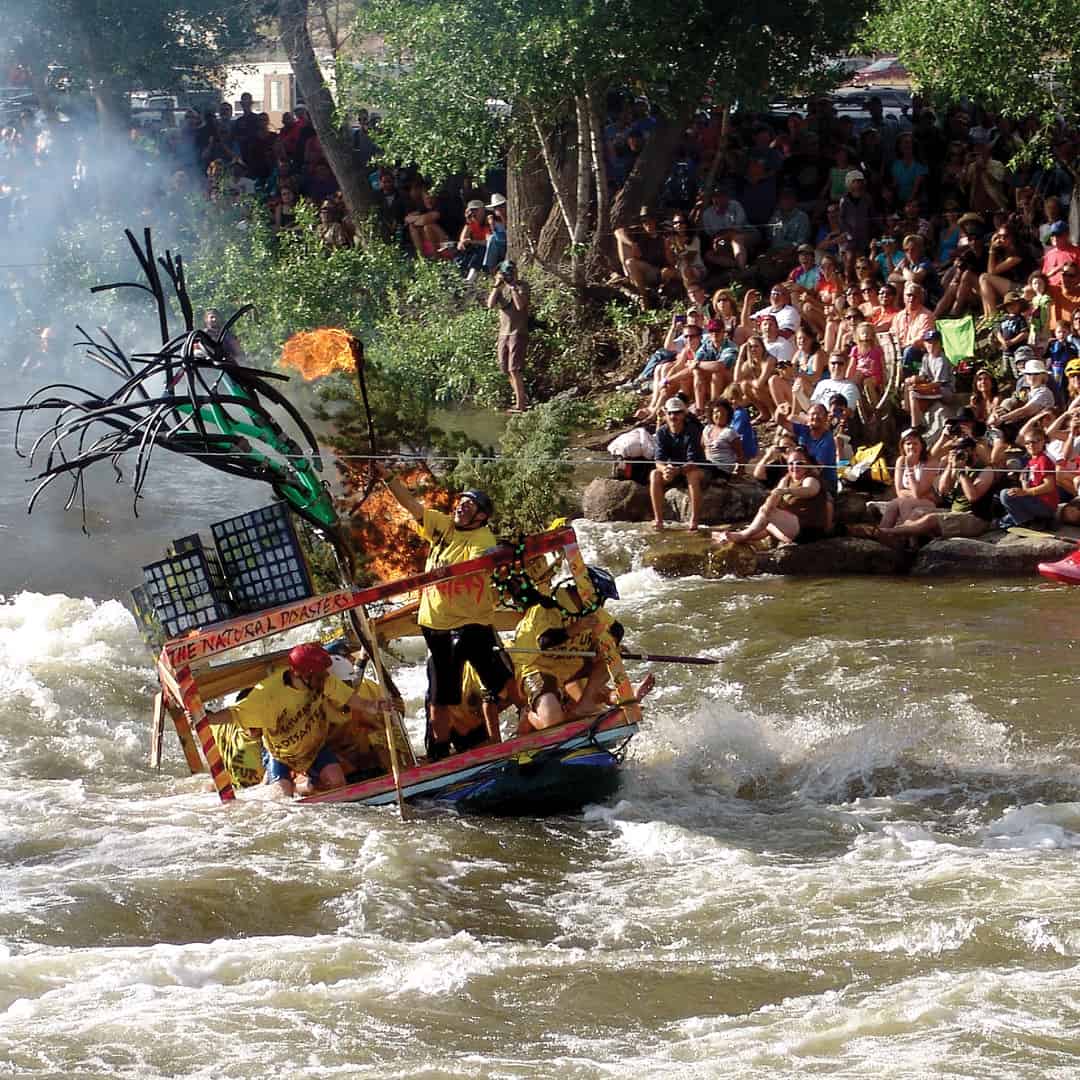 FIBARK WHITEWATER FEST: (Salida) JUNE 14-17
The 70th annual 'First in Boating on the Arkansas' fest combines Olympic-caliber kayak competition; rowdiness on the river; an epic street party; a runner's bucket list; and a world class music fest. The nation's oldest whitewater festival completely takes over Salida with an atmosphere of free-wheeling adventurous activity and fun. Don't miss the Hooligan event, a make-your-own-raft "race" that is pure merry mayhem. There's also a parade, a disc golf tourney, and a Crazy River Dog contest. If you miss this one, you've really missed out. www.fibark.com.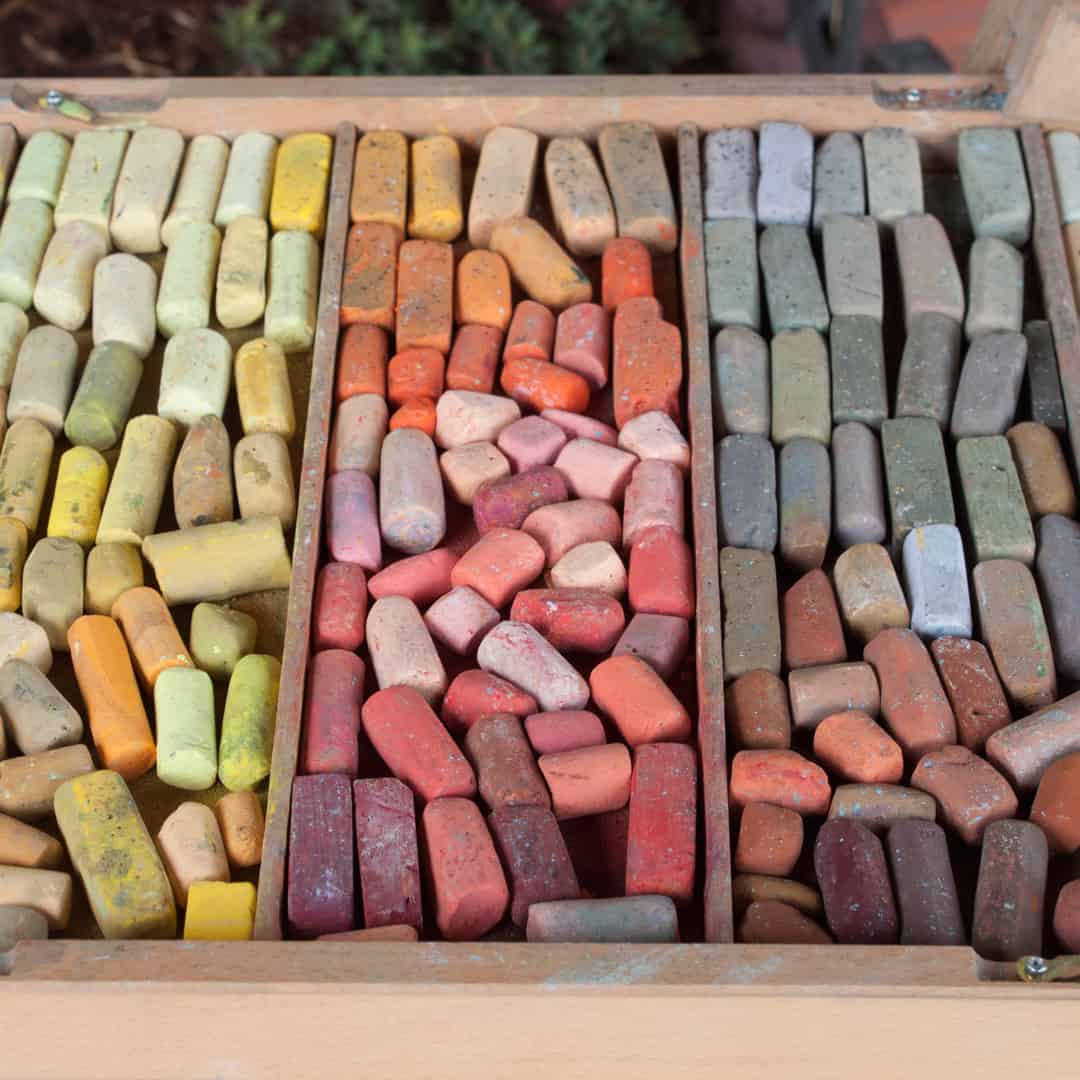 SALIDA ARTWALK: (Salida) JUNE 21 –24
In a place where the scenery is Nature's masterpiece, it's no wonder artists find inspiration here. This 26th Annual festival is held in the first certified Creative District in Colorado, a.k.a. downtown Salida. Incredibly talented local and regional artists display their inspired works, while street performers and musicians and local chefs (Friday night's Dining Out with ArtWalk) add their whimsical touch. Don't miss the Mini Masterpiece Auction and Closing Community BBQ, too. Other summer art fests include the Riverside Arts Fest in mid-July and Salida Arts Festival in late-July. www.salidaartwalk.org.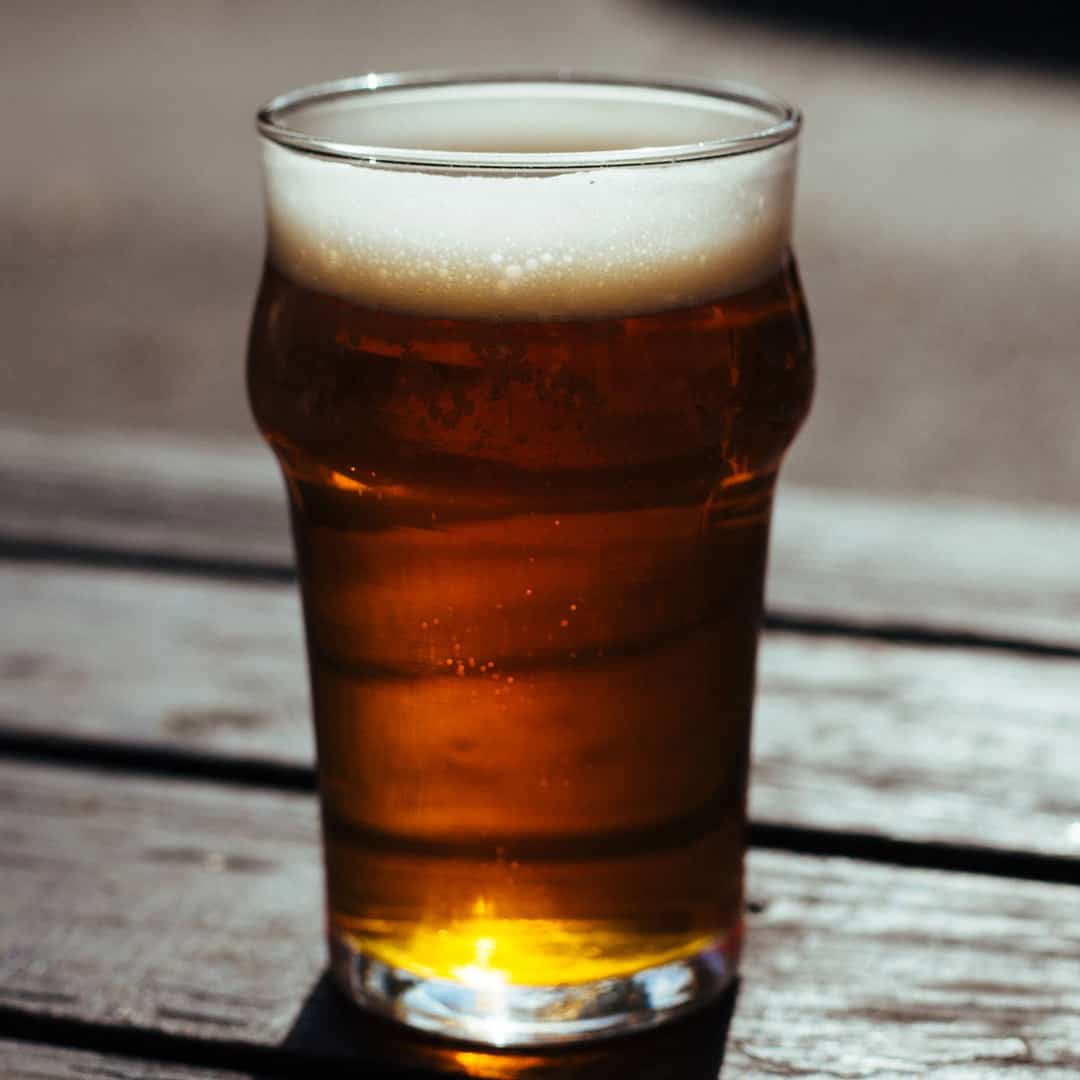 RAPIDS AND GRASS BEER FEST: (Buena Vista) JUNE 29- JULY 1
This fest has greatly expanded into a three-day extravaganza featuring beer tastings from 45 of the best-of-the-west breweries, plus some very hot bluegrass bands. Centered in BV's South Main 'Beach' venue by the Arkansas River, it spills over to the brand new spectacular Ivy Ballroom at the Surf Hotel for after-shows. Headliners at the Beach include Tierro with Bridget Law and Bonfire Dub. After-shows present Leftover Salmon and Rapidgrass. The fest kicks off with a tap-takeover at Jail House Craft Beer Bar downtown. Plan to camp or stay at the Surf Hotel so you don't miss a minute. www.rapidsandgrassbeerfestival.com.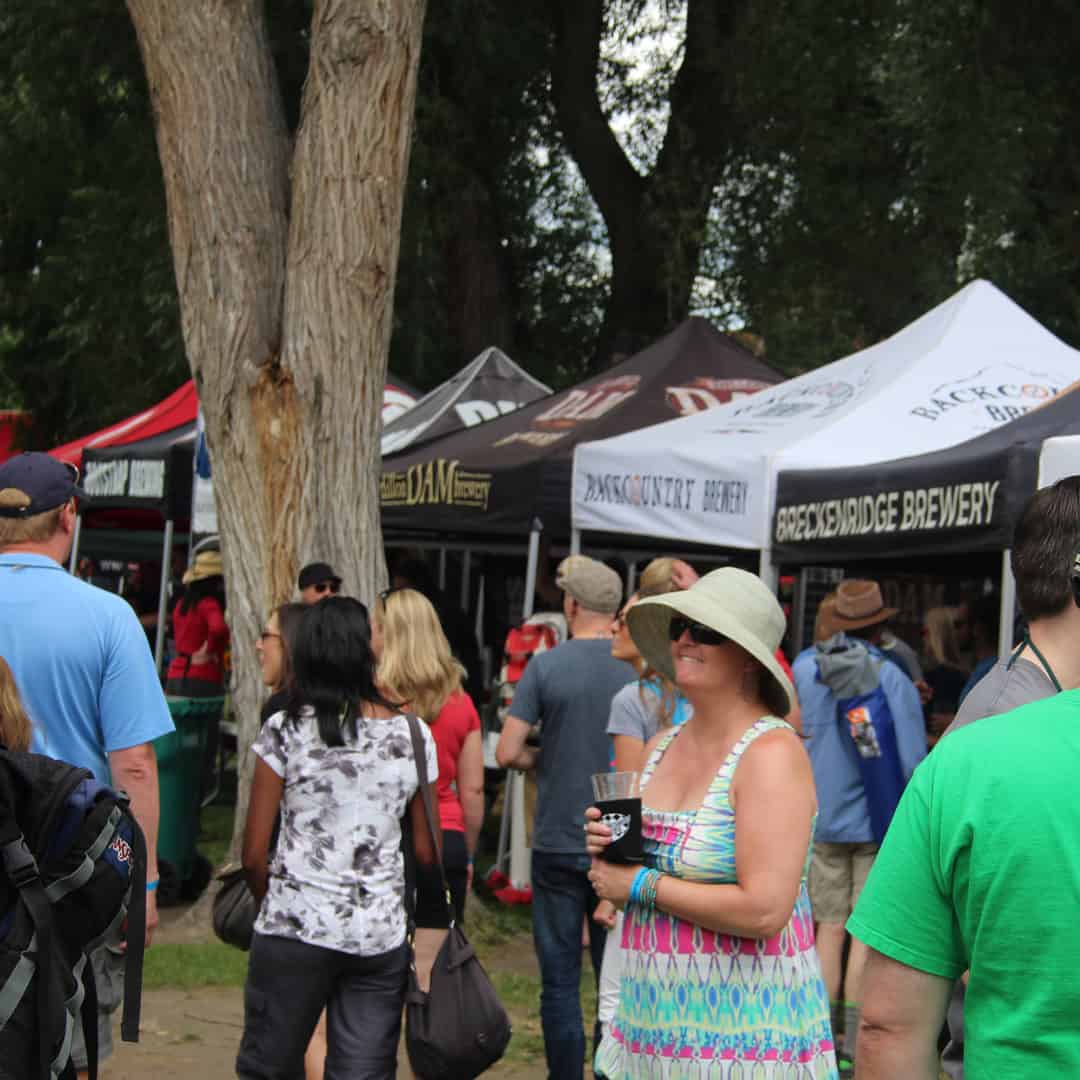 COLORADO BREWERS RENDEZVOUS: (Salida) JULY 14
This 22nd annual day-drinker's delight tops the fav list of brewers and tasters alike. The outdoor venue in the idyllic Riverside Park keeps the atmosphere free and easy. Of course, the 300 different samplings from 75 brewers help encourage hoppy happiness too. Bring your own homemade pretzel necklace and make sure to taste local Chaffee County brews from Elevation Beer Co, Eddyline Brewery, Soulcraft Brewery and Moonlight Pizza & Brewpub. Entry fees cover the commemorative pint glass and unlimited tastings. Hosted by the Heart of the Rockies Chamber of Commerce and the Colorado Brewers Guild. www.salidachamber.org.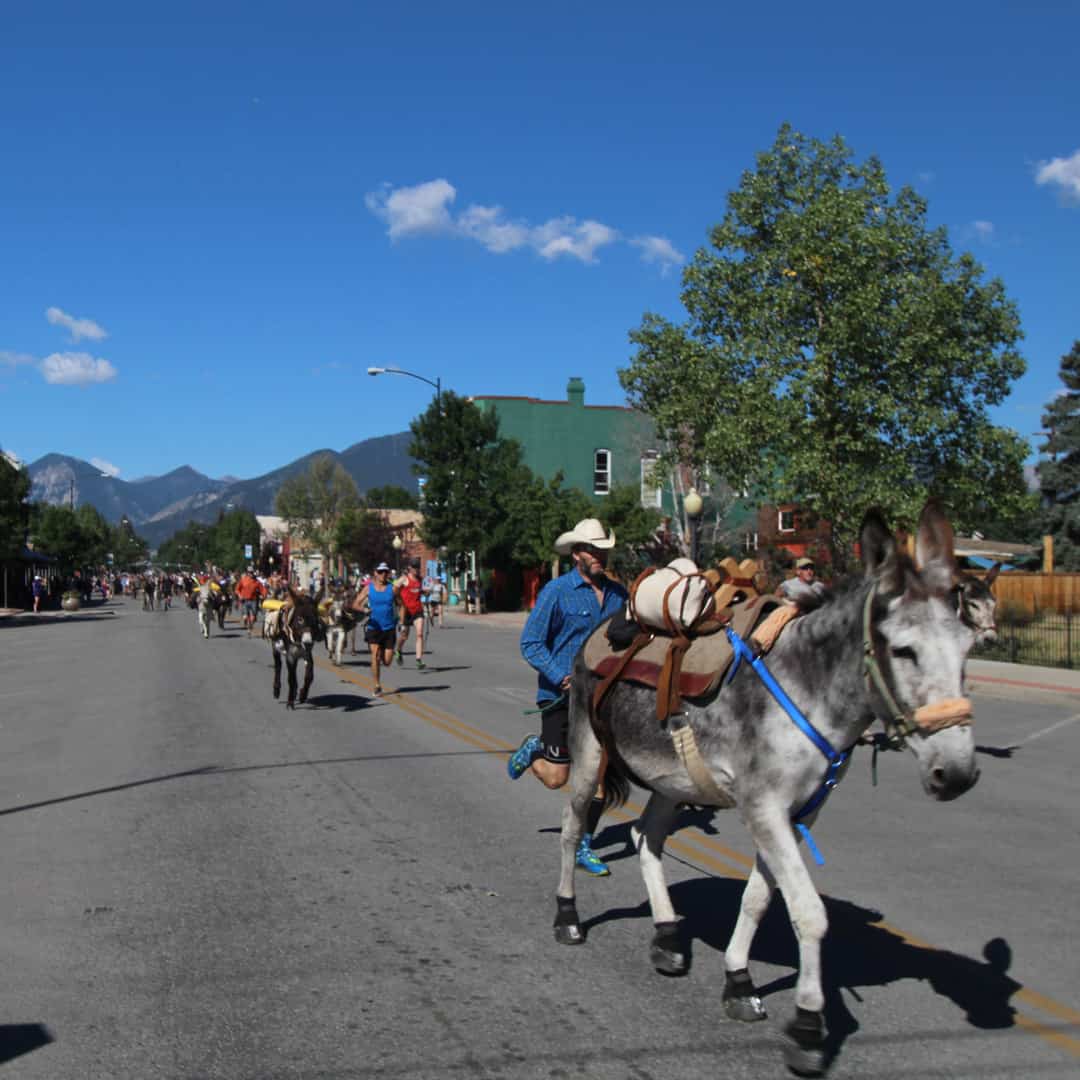 GOLD RUSH DAYS: (Buena Vista) AUGUST 11-12
Back in the day, BV was a major get-rich-quick destination for Gold Rush prospectors and hopefuls. Now the gold is in the good times to be had at this entertaining family-friendly fest. Rush over to McPhelemy Park to celebrate this fascinating history with some timeless attractions like eclectic vendors (more than 100 arts and crafts booths) food, music, historic re-enactments, a 5k run and kid's games. The highlight of sorts is the Toilet Seat Races (the what?) and the ever-popular beer garden. A weekend rich in fun. www.buenavistacolorado.com.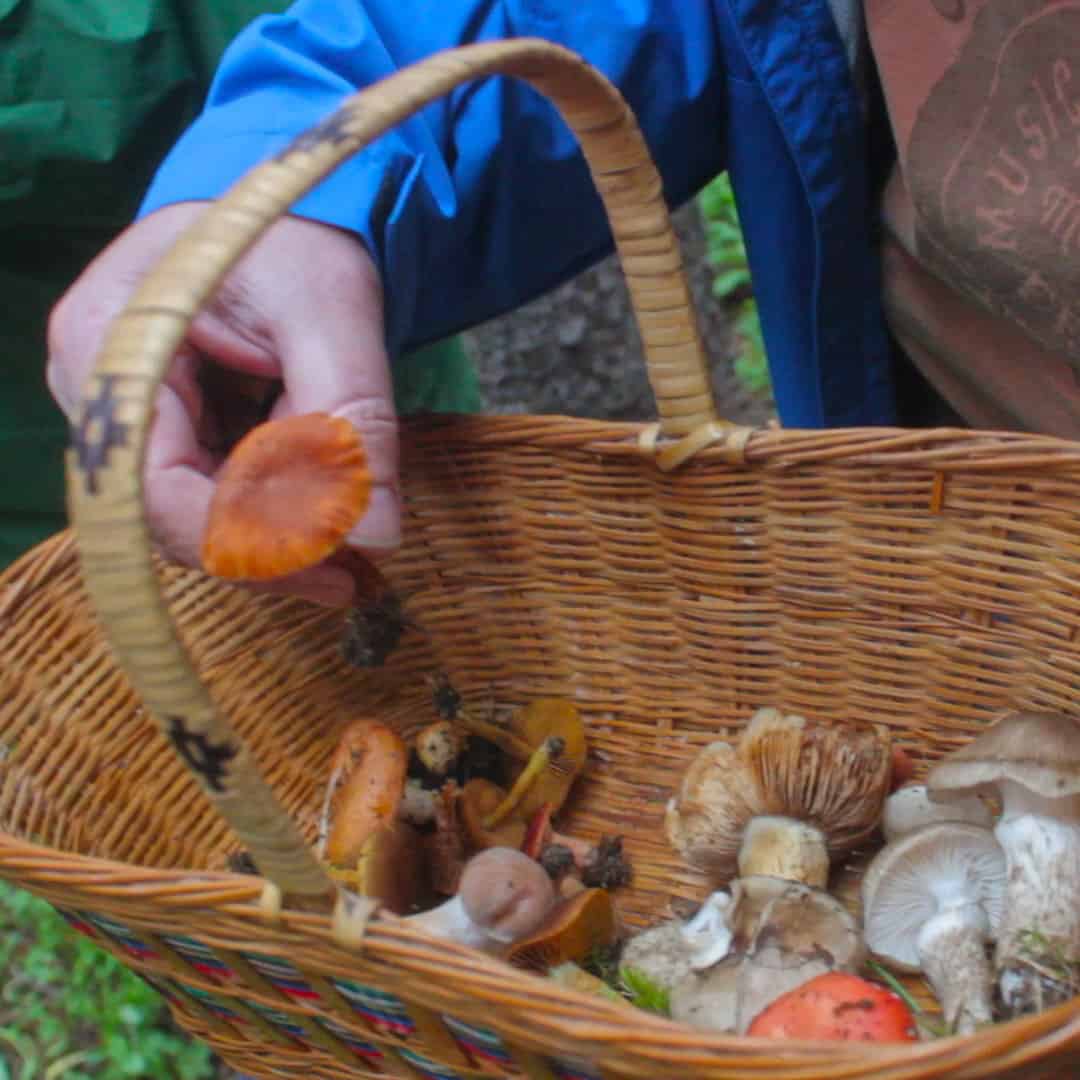 KING BOLETUS MUSHROOM FESTIVAL: (Buena Vista) AUGUST 25-26
Make room for the 'shrooms. No, nothing psychedelic, but this festival is still wild in its own way. The nutritious, delicious King Boletus mushroom is found in moist leafy forested areas in nearby mountains, but you have to know what you're looking for. Attend seminars on how to find and identify them followed by mushroom hunting forays to bring back these wild wonders. Participants are wined and dined a bit, too. Register at www.buenavistaheritage.org.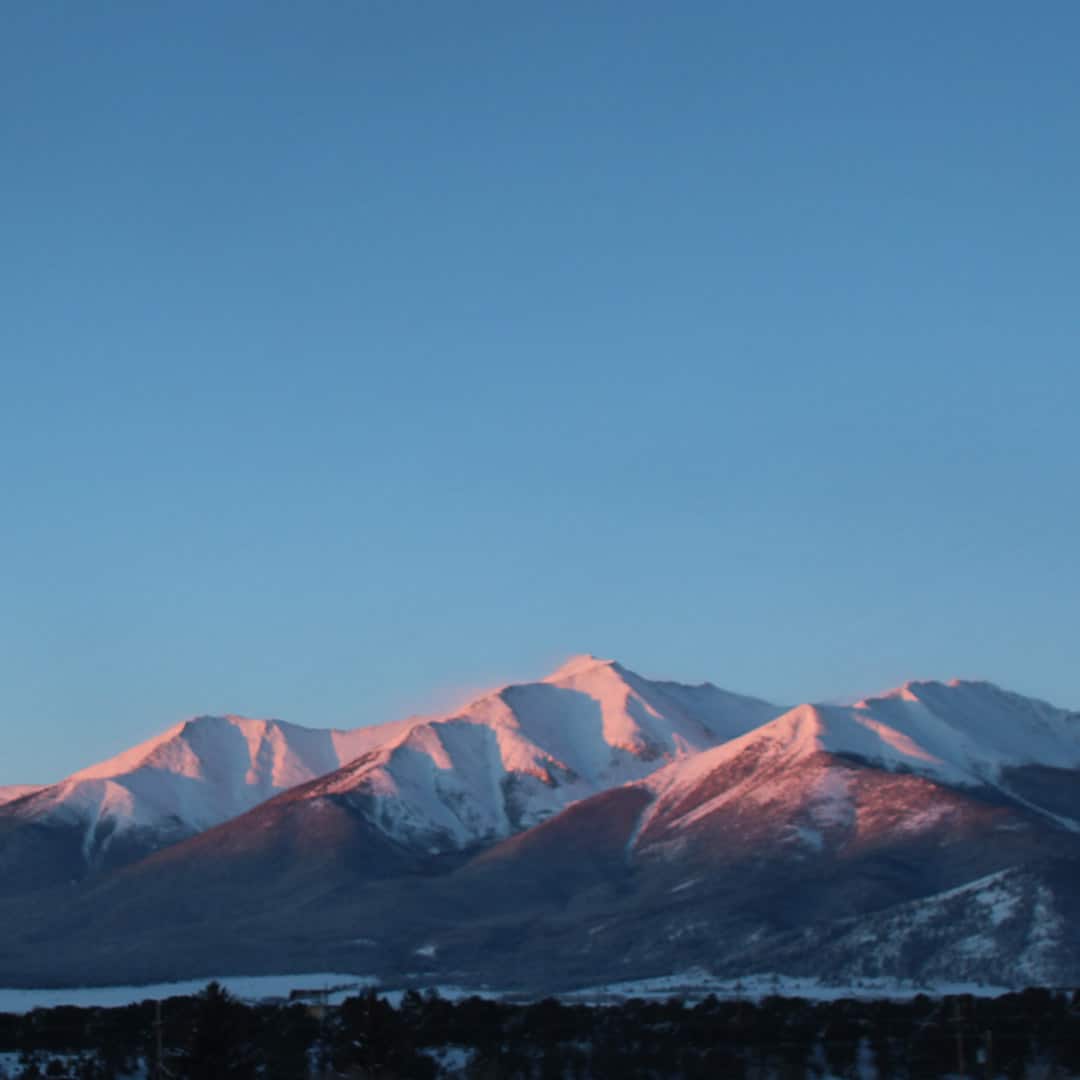 SEVEN PEAKS MUSIC FESTIVAL: (Buena Vista) AUG. 31-SEPT 2)
Plan to be in on YEAR ONE of a very exciting new festival with headliner Dierks Bentley. The country star is partnering with Live Nation to present this three-day country and bluegrass music mecca at the Meadows just west of Buena Vista. Bentley will play nightly but he's bringing along some other very special guest artists including Miranda Lambert, Brothers Osborne, Elle King, Lanco, Del McCoury, Sam Bush and The Cadillac Three, and more to be announced soon. Camping and RV spaces available. Three-day passes go on sale April 20 starting at $215. http://sevenpeaksfestival.com/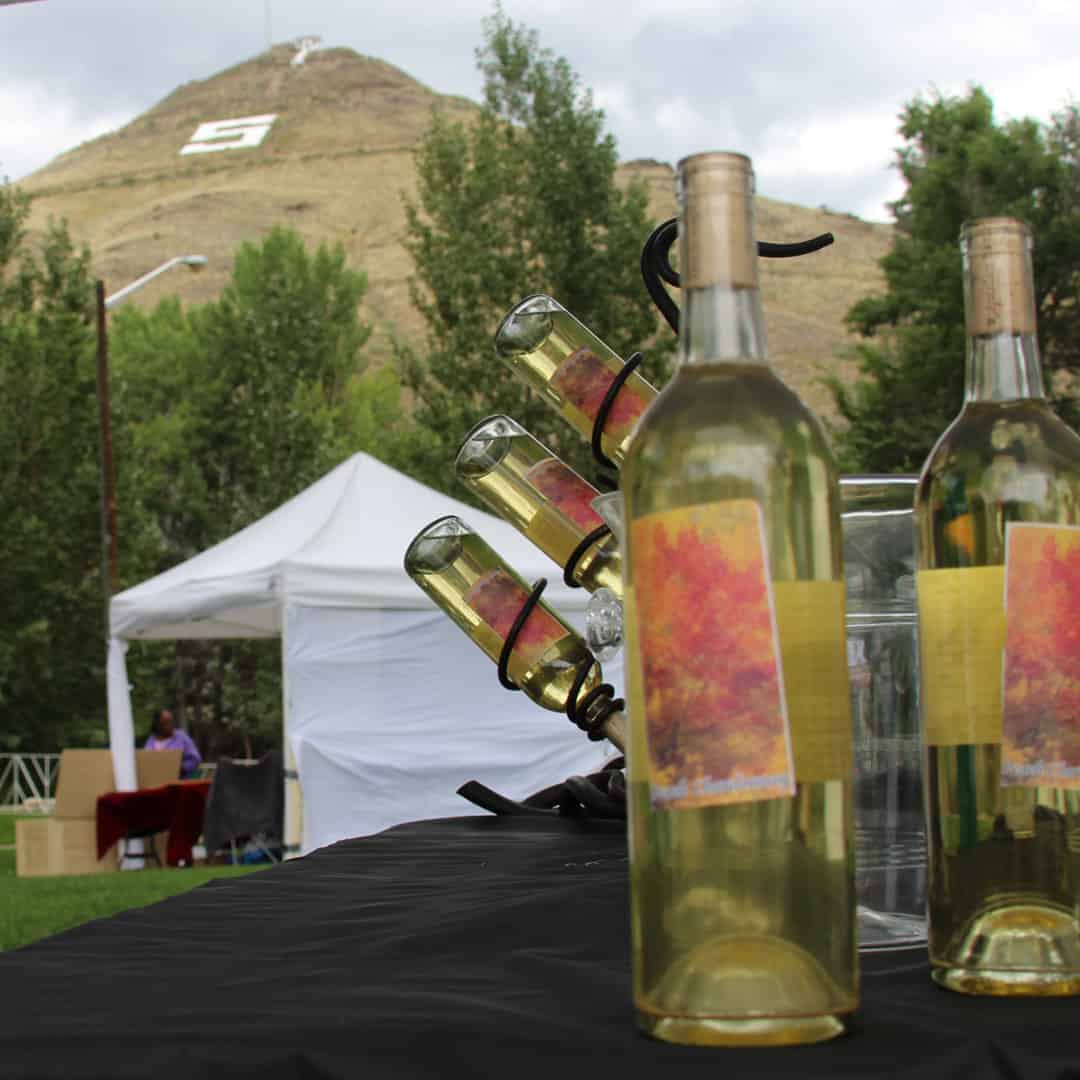 SALIDA WINE FEST: (Salida) SEPT. 1
Why should craft beer get all the attention? Wine speaks softer but carries a big smile. Set in the lovely Riverside Park, this festival is a rare opportunity to discover the vintages of about a dozen Colorado wineries at once. Be sure to start with Salida's local vintages – Vino Salida Wine Cellars and Mountain Spirit Winery. Of course, there's also music, art and food. Tickets include a commemorative wine glass, wine tote and unlimited samples of Colorado 'nectar of the Gods' from 1-6 pm. www.salidawinefest.com.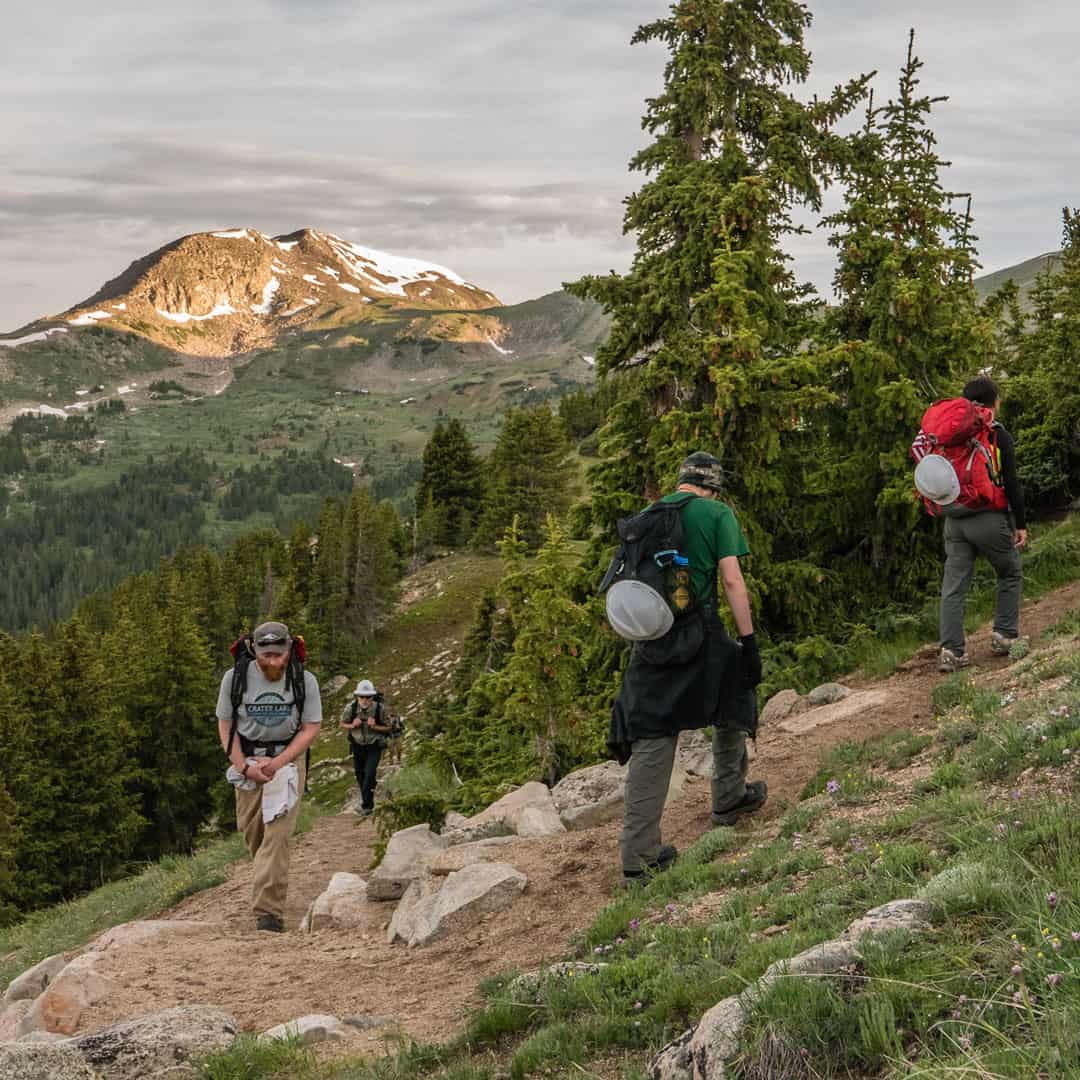 14ER FEST: (Buena Vista) SEPT. 28- 30
This fall festival extends the season in an adventurous way. Enjoy mountain biking, hiking, trail running, 4x4s, and fishing activities along with live music, libations and foodie feasts, too. The name celebrates the fact that Chaffee County has the highest concentration of mountains over 14,000 feet in Colorado (and the nation). Proceeds help support regional trail adoption, trail maintenance, education, conservation and the Chaffee County Search and Rescue Nor