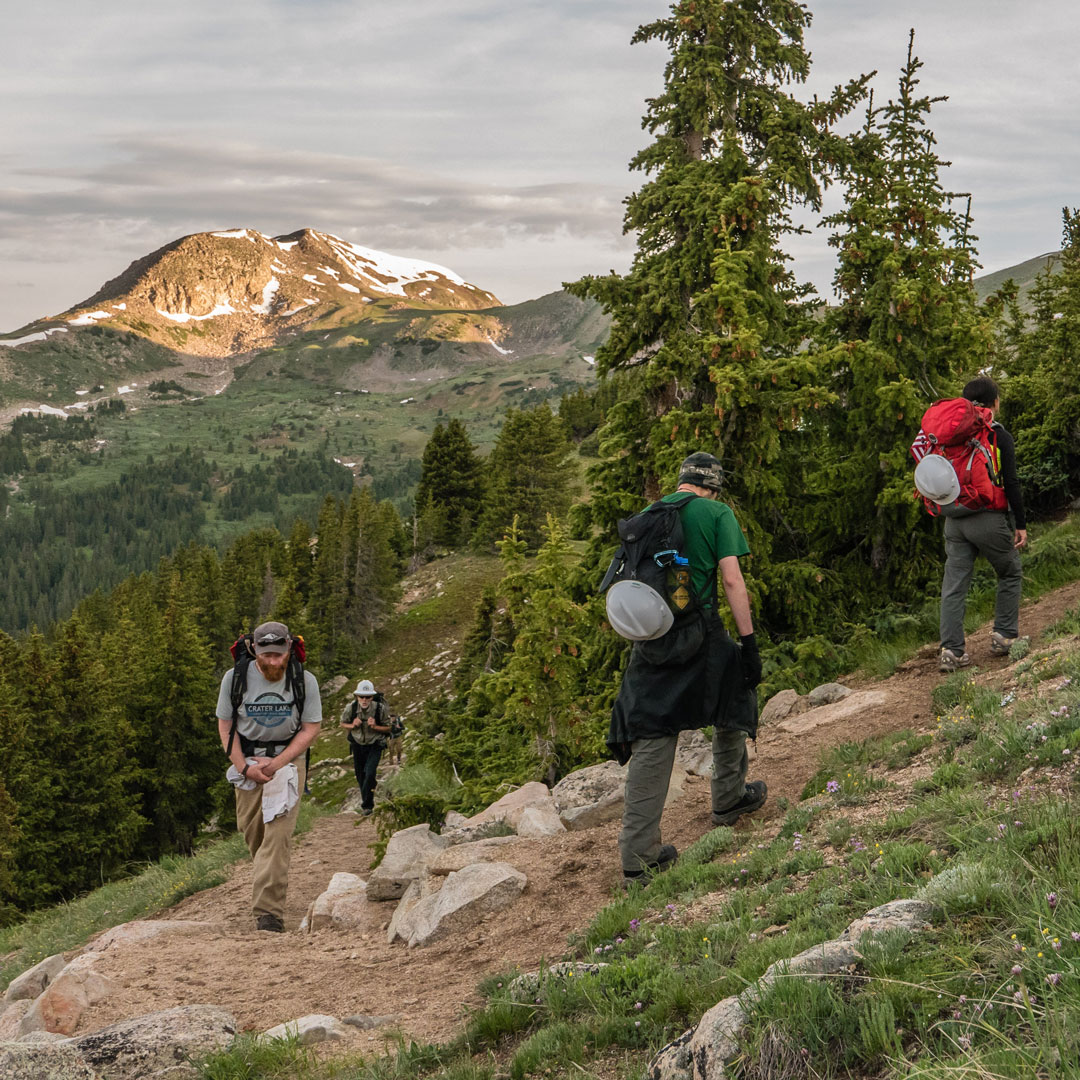 Celebrate Buena Vista's 14er Fest!
Trail users unite! An adventurous new mountain festival invites outdoor enthusiasts to take to the trails together in Buena Vista this fall. Set in one of Colorado's most scenic small towns, the inaugural 14erFest features a wild variety of trail treks, clinics, live music and local libations, Sept. 29-Oct. 1.
"14erFest is really unique because it incorporates all trail users. It's a time for people of all skill levels and ages to come together, hang out, meet new people, try new things. It's a really cool way to collaborate instead of always being so separate," said Susan Wood, event coordinator.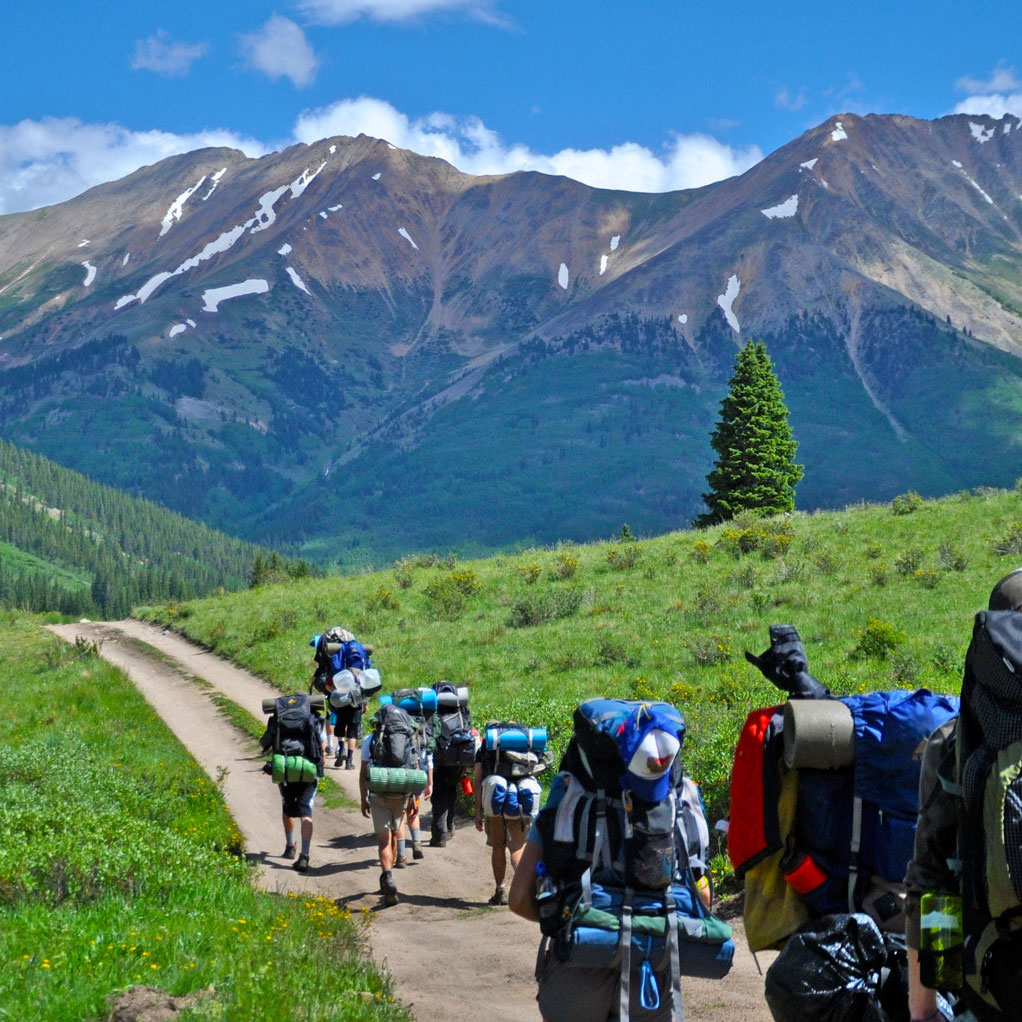 12 Mountains Over 14,000 Feet
Festival activities connect hikers, mountain bikers, fly-fisherman, 4×4 off-roaders, and trail runners with group 'meet-ups' on the area's vast network of mountain trails.
The fest name commemorates the fact that Chaffee County has the highest concentration of mountains over 14,000 feet in Colorado (and the nation). Framed by dramatic views of the Collegiate Peaks, vibrant Buena Vista offers endless opportunities to get out and explore. The fest's fall date fills a gap between summer festivals and ski season, welcoming everyone at a time when aspen leaves are golden and the weather is ideal.

Buena Vista Business Owners
14erFest is a collaboration of the Main Street Buena Vista business owners and outdoor professionals and enthusiasts. From its hub on historic downtown's East Main Street, fest-goers can choose from many group activities from beginner to advanced levels led by volunteer local experts. Activities range from an hour-long mountain bike ride to a difficult 7-hour off-road journey to alpine lake hikes – and beyond. A full schedule is available online and pre-registration is encouraged.
"It's a chance for people to jump into something they've always wanted to try or to get more comfortable and confident in their favorite outdoor pursuit," said Wood.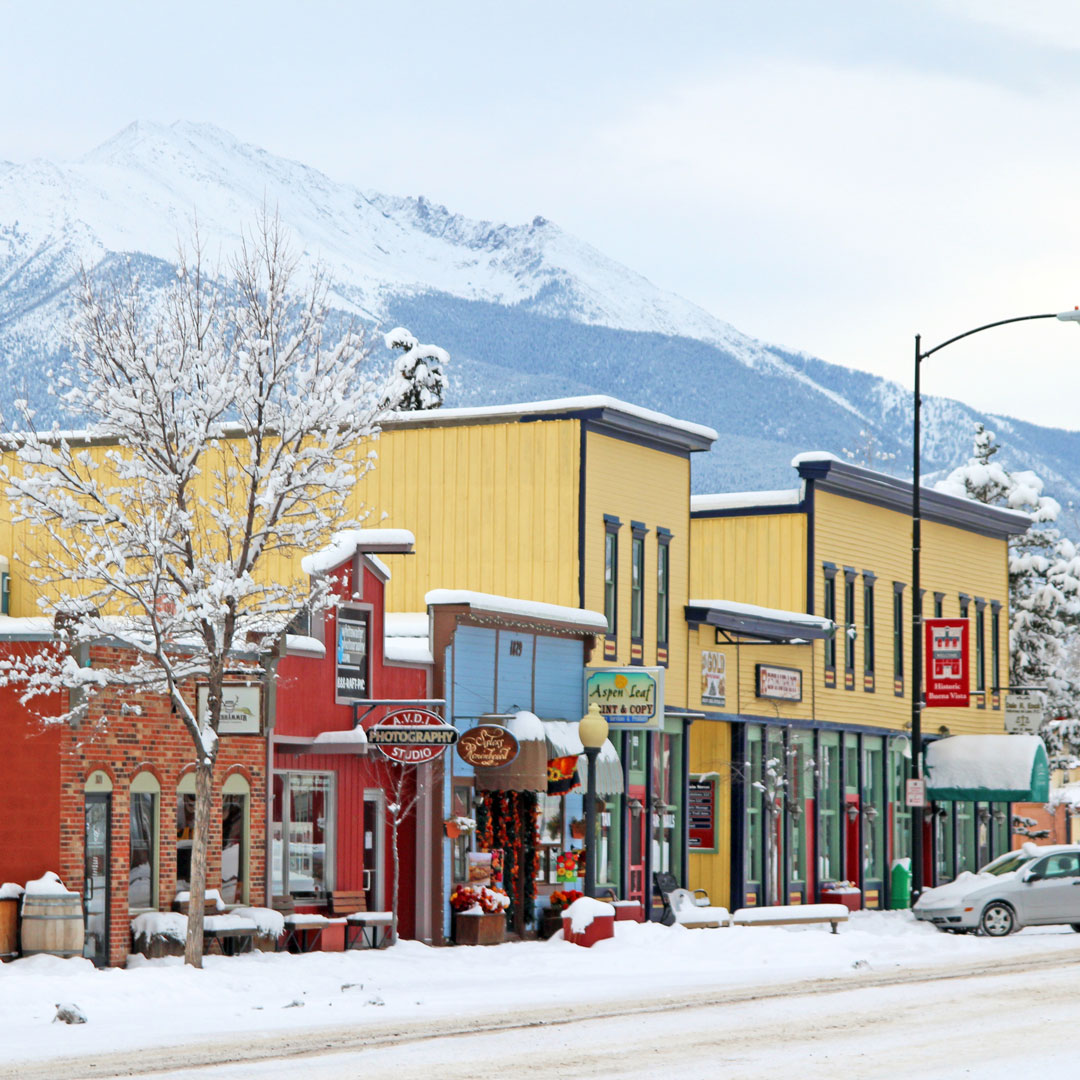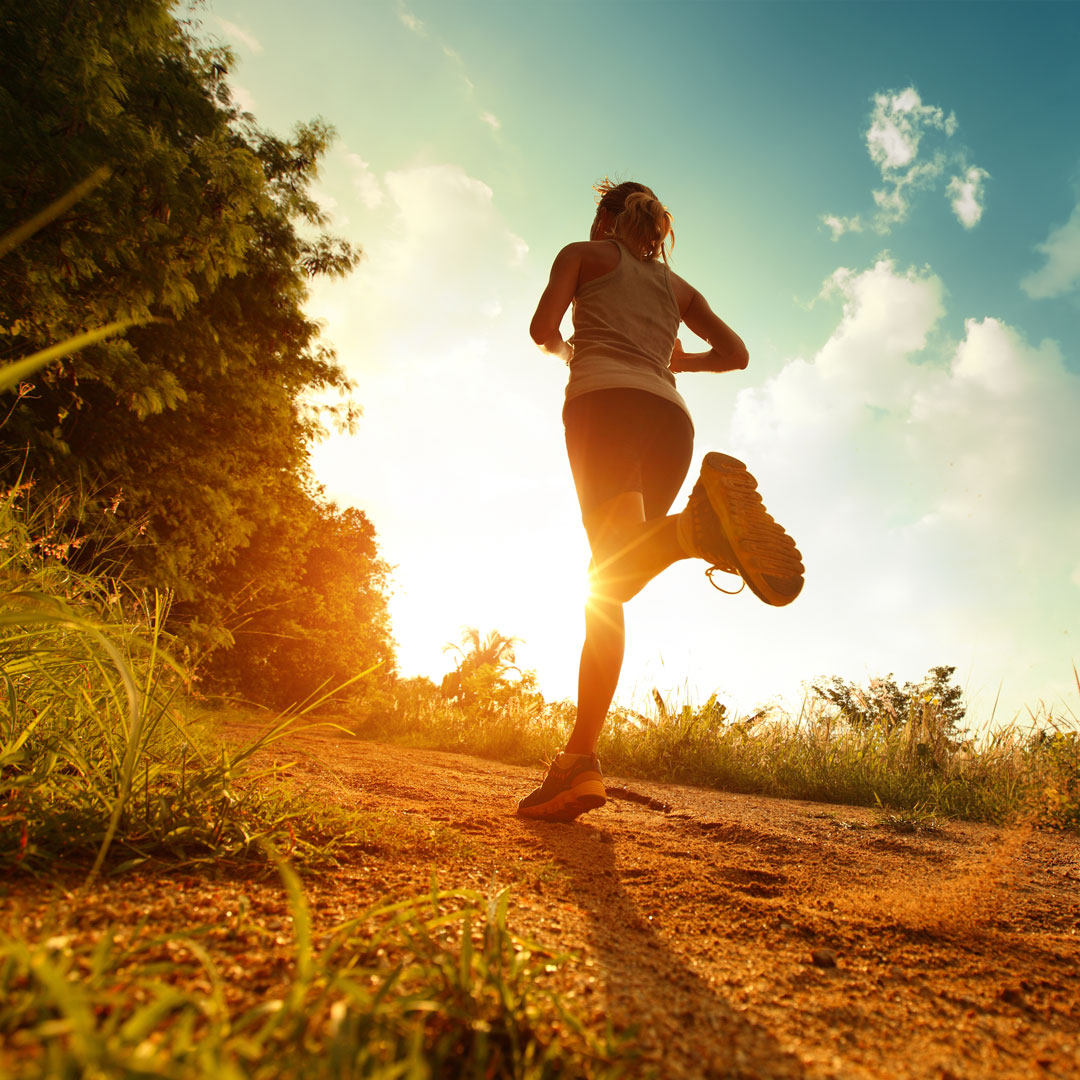 14er Fest Events
All events are free, with the exception of Sunday's three trail runs. Runners can opt for the one-mile family fun run, the 5.8 mile Sleeping Indian Hill Climb or the mega-challenging 28K trail run.
Numerous clinics offer education and inspiration in specific skills from brewing amazing backcountry coffee to GPS route planning clinic and more.
"We have a lot of local knowledge represented here. People of all skill levels can really learn a lot from them," said Wood.

14er Fest Night Life
Live outdoor music rocks downtown in early evening, followed by the late night music scene at the historic Lariat Bar. The DeadPhish Orchestra plays on Friday night, with the Bonfire Dub and Friends on Saturday night.
The Beer Garden is sponsored by the Ark Valley Libation Society, a new collaboration including Elevation Brewery, Soulcraft Brewery, Moonlight Pizza and Brewpub, Eddyline Brewing, Vino Salida, Deerhammer Distilling Company and Woods High Mountain Distillery. The group promises a new release of a signature 14erfest beer just for the occasion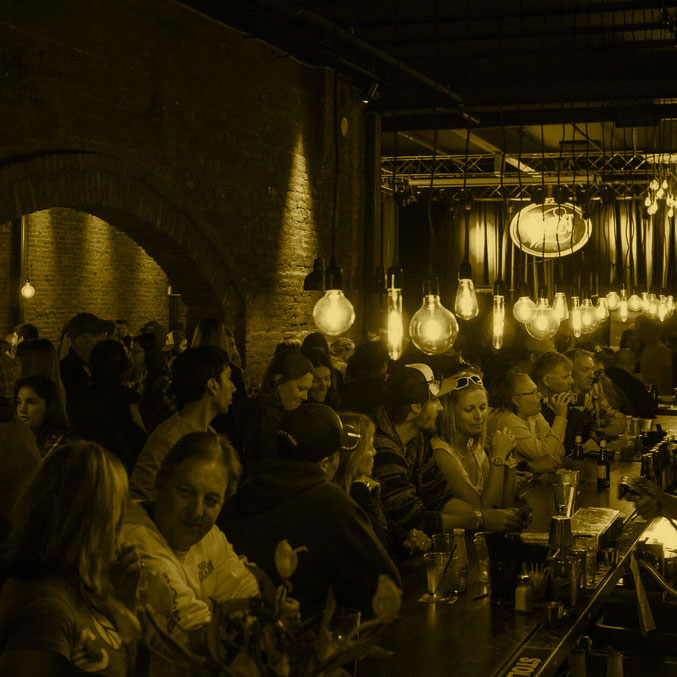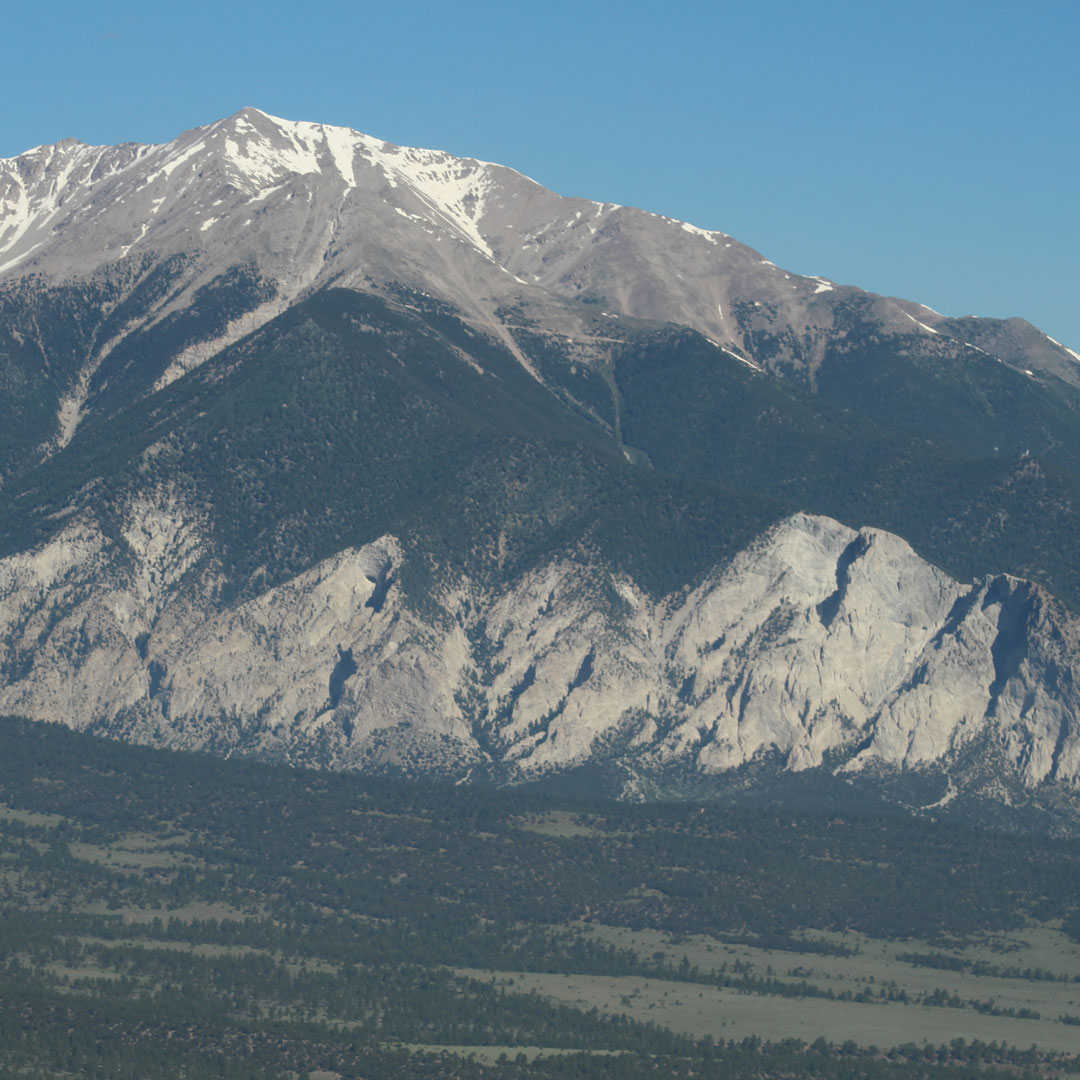 Stay & Play in Buena Vista
Buena Vista is blessed with boundless reasons to stay and play. Area lodging ranges from camping to cabins to high-end hot springs resorts.
14erFest proceeds benefit Chaffee County Search and Rescue North and local trail coalition groups including Buena Vista Trails, GARNA, CORE, and Chaffee County Mountain Riders.
"It's just a great time to just get outside, meet like-minded people and have fun," said Wood.

For More Information:
Susan Wood, event coordinator [email protected]
Race registration, www.Ultra.com or www.14erFest.com
Full schedule of events www.14erFest.com
The Ark Valley Libation Society, contact Eric Ramsey [email protected]
Chaffee County events and lodging visit www.colorfulcolorado.com or Scott Peterson [email protected]