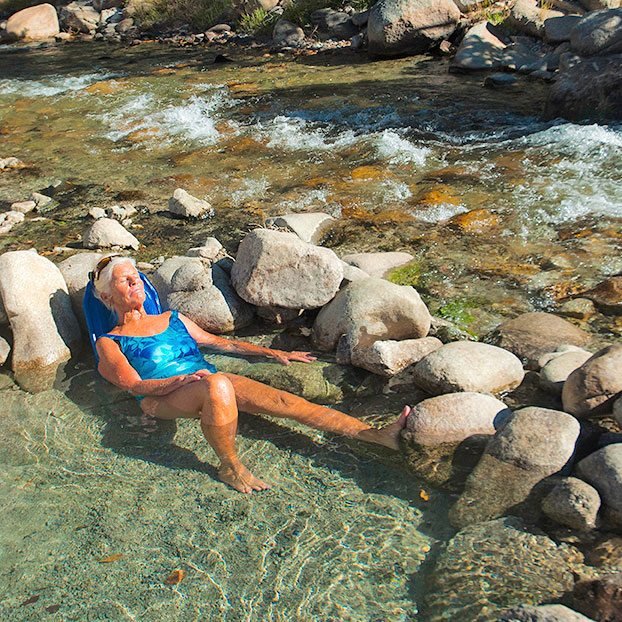 Three Day Active Senior's Itinerary
By Sue Bjorkman
This is the era of intentional travel. The intention not just to visit a place but to live it – and in the case of Chaffee County, love it. Delve deep into the local scene – the art, the history, the outdoorsy adventures, the fav foodie spots, the hopping happy hours. Then soar high into its unparalleled beauty—the impossibly high mountains and the effervescent Arkansas River. We've put together a plan for a trip that will challenge, enlighten, excite and delight. Intend to take it all in.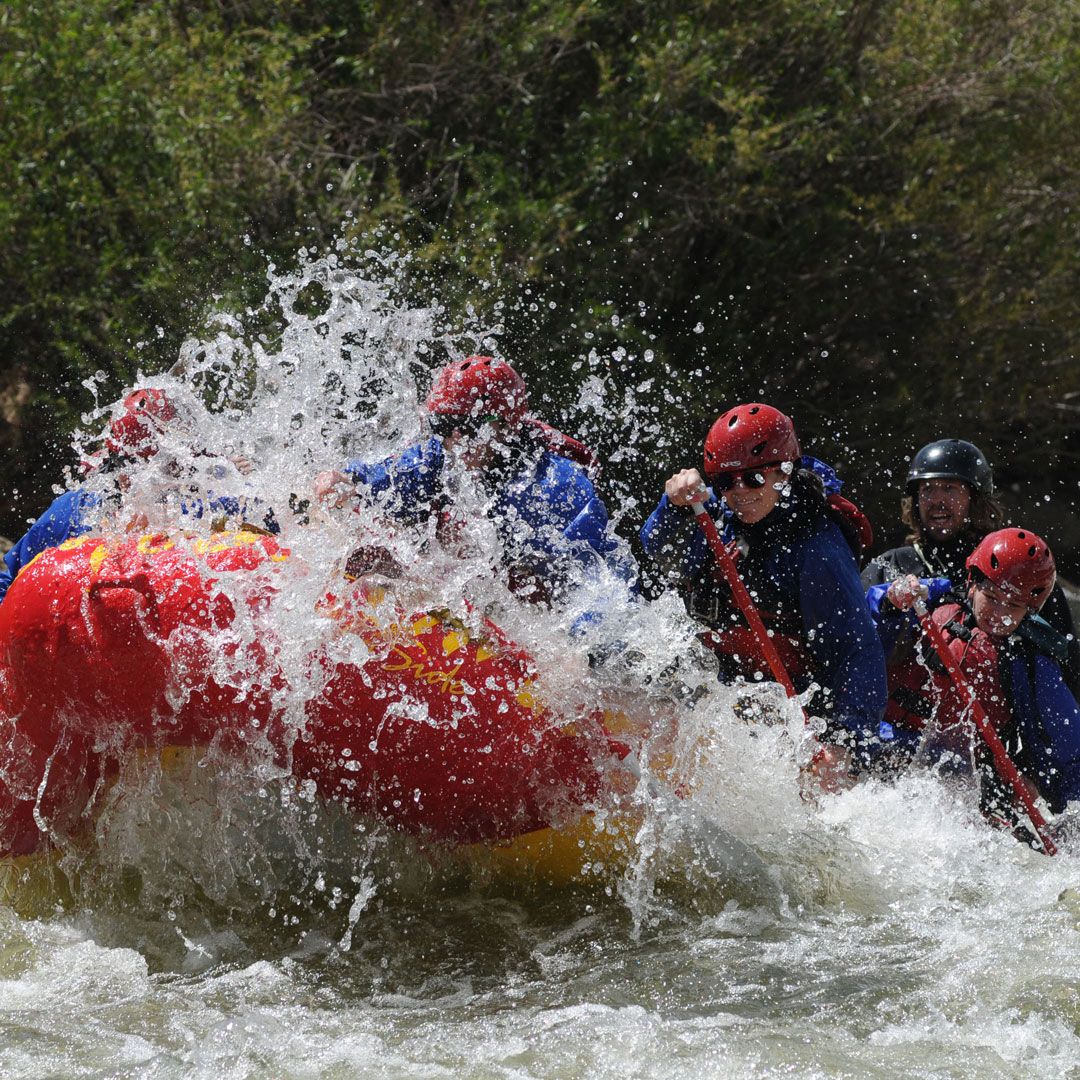 Feel right at home with breakfast at Jan's Family Restaurant, 304 US Hwy 24 in Buena Vista. Then it's time to paddle together on a whitewater rafting adventure. There are too many outfitters to list, but here's a few: River Runners, Wilderness Aware Rafting, ); Independent Whitewater River Rafting. From mellow scenic floats to scream-while-you-paddle advanced trips, you decide your level of thrill. Browns Canyon, (recently designated a National Monument) is the most popular run, promising intermediate rapids.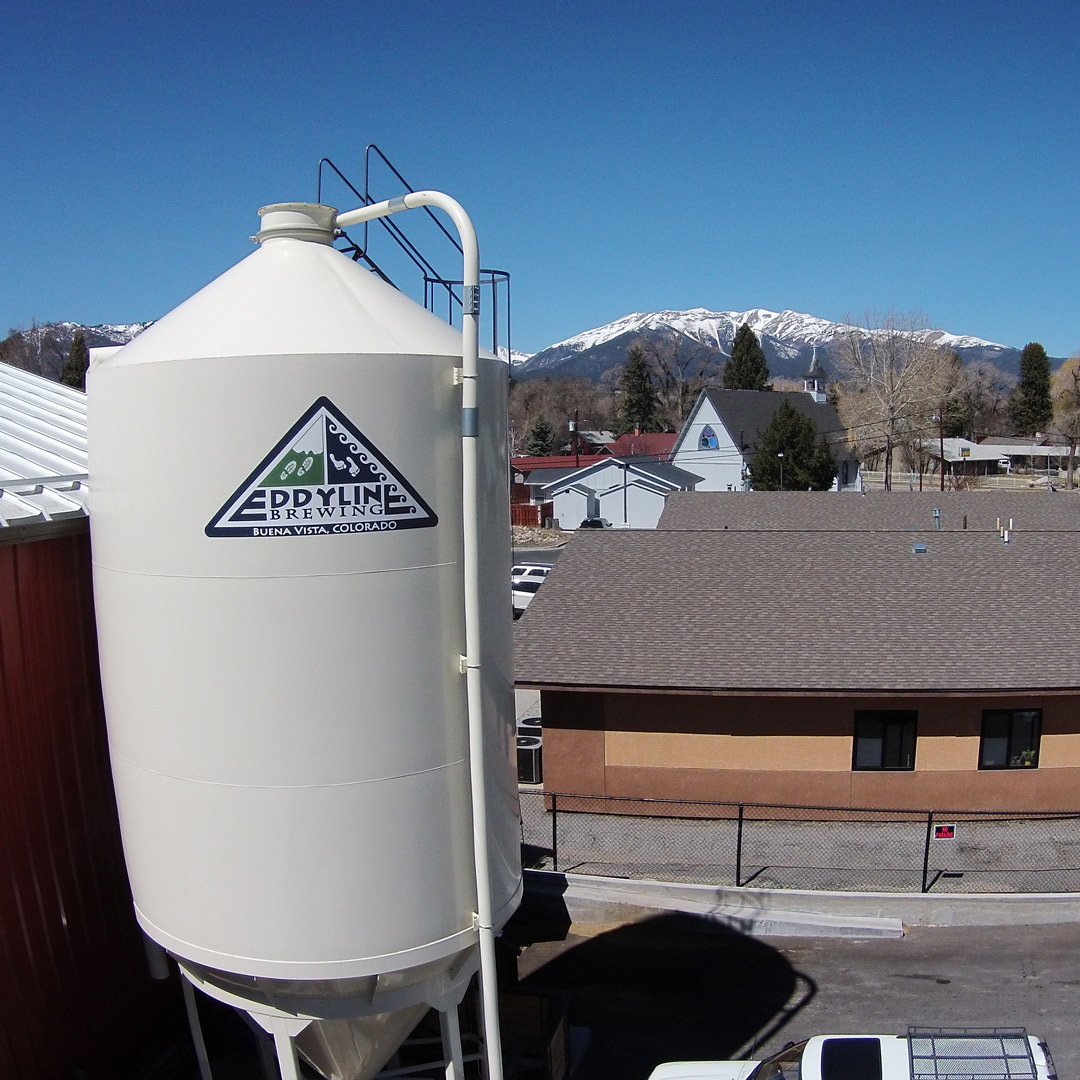 For lunch, go to the Eddyline Restaurant and try their local craft beers to pair with your day's adventure, like the River Runners Pale Ale or the Boater Beer pilsner. Then explore the South Main neighborhood, a unique planned multi-use community revolving around the kayaking and outdoors lifestyle. All the independently-owned boutique shops and galleries, as well as the River Park will enthrall you for a good long while.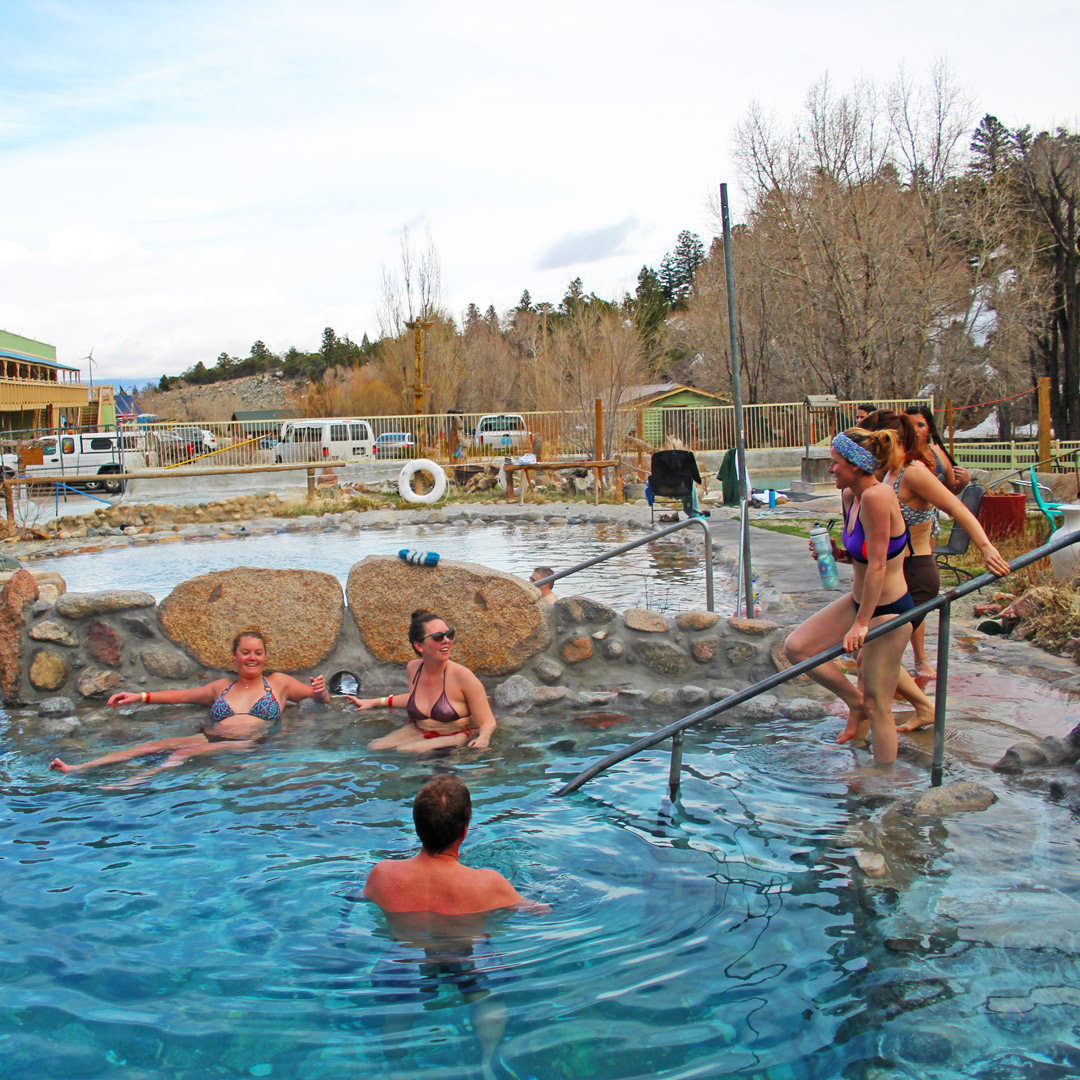 There's still time to hit the links at the Collegiate Peaks golf course. It's a nine-hole course with such stunning views of the Collegiate Peaks that it's fair to blame them as a distraction for any missed shots. Cottonwood Creek provides some challenging water hazards, too.
Tonight have an elegant sushi dinner at the Asian Palate, before discovering your bliss by soaking in the naturally healing waters at Cottonwood Hot Springs.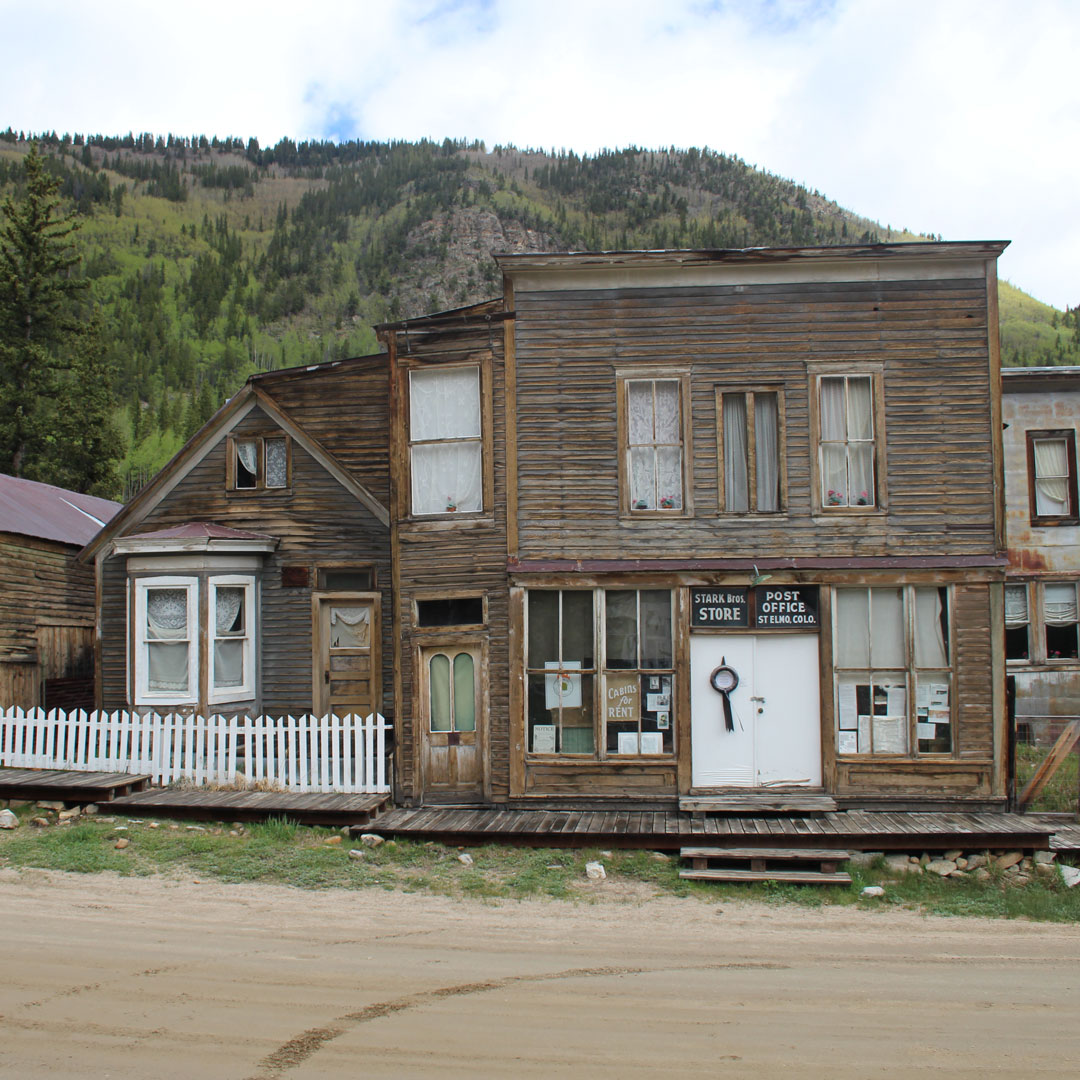 Grab some goodies at Loback's Bakery, 326 E. Main Street, then head west. The first stop on this scenic drive is the historic ghost town of St. Elmo. In the 1800s, it was a bustling gold and silver miner's town; now most of its well-preserved buildings are "haunted" with history. Visit the St. Elmo School House, circa 1882, and the St. Elmo General Store.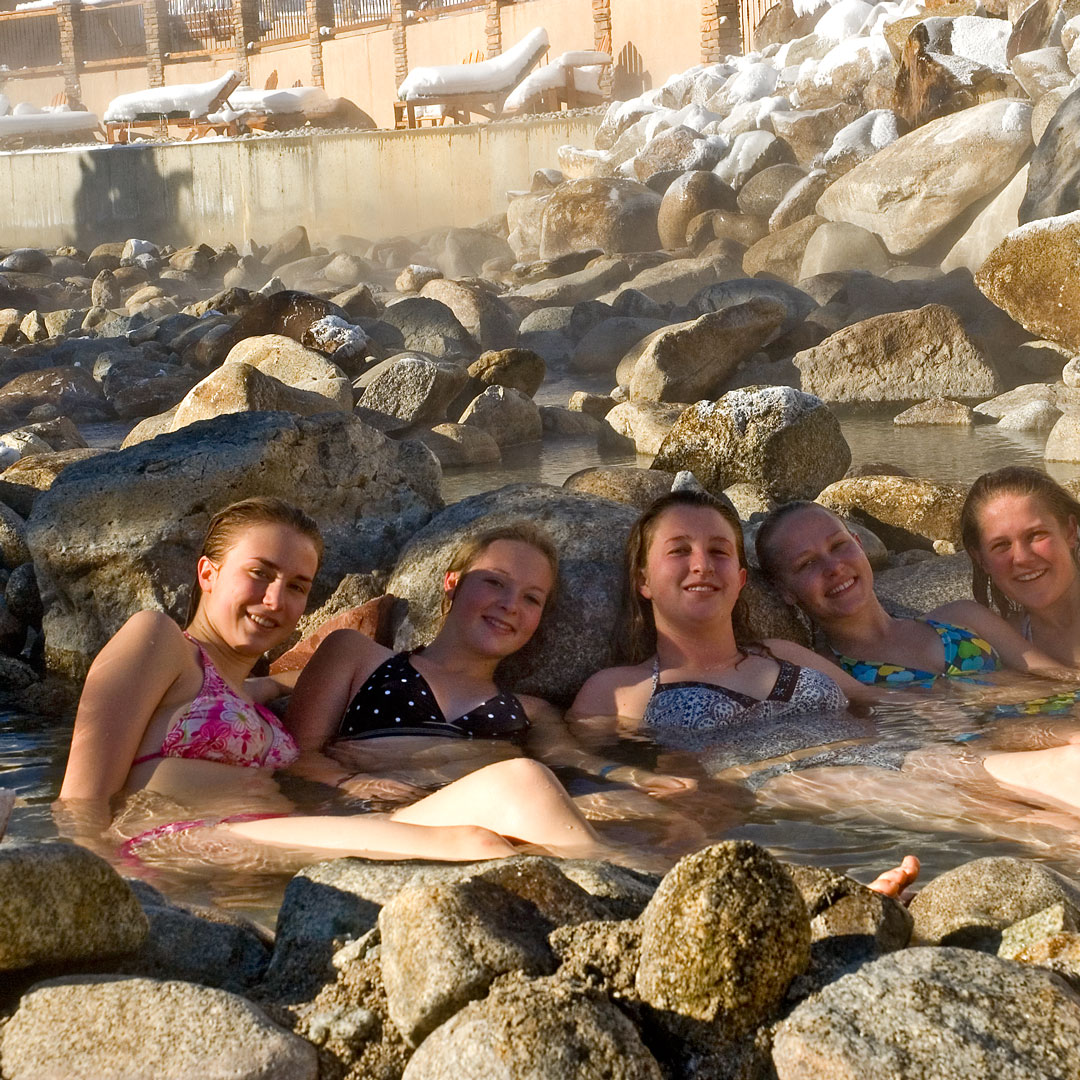 Then it's on to Mt. Princeton Hot Springs Resort and Spa. Lunch at the Mt. Princeton Cabana Bar before a "Relaxation at Elevation" or other amazing spa treatment. Soak all afternoon in the natural, odorless, steamy pools and creek "hot pots." Top it all off with fine dining at the Mt. Princeton Club.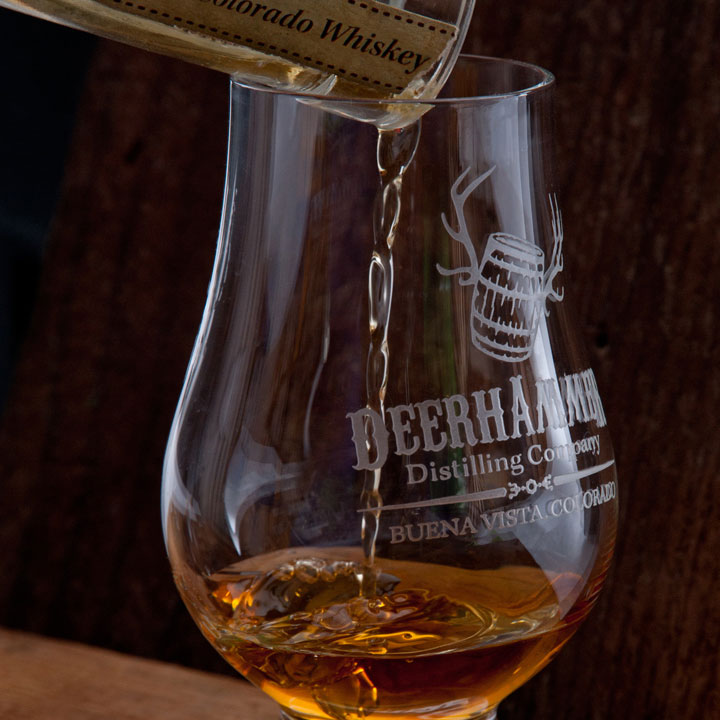 Then head back to Buena Vista to Deerhammer Distillery Co. Everything at this small-batch distillery is made in-house using local ingredients. Sip the award-winning local artisan single malt whiskey and reflect on a trip well-lived. And loved.
Related Posts
CHAFFEE COUNTY VISITORS BUREAU